By Cyrus Ombati
Nairobi, Kenya: A Kenyan has been arrested for allegedly conning a Malaysian national Sh18.4 million pretending he would sell him 153 kilogrammes of gold bars.
The suspect, Boniface Ochieng Onamu was arrested in Nairobi at the weekend after the Malaysian national travelled to Kenya after the man failed to send him the promised gold even after paying the money in US dollars ($217,000).
Apparently, the two had met in Hong Kong in June last year and sealed the deal to have Onamu sell the gold bars that were in a store in Nairobi.
After agreeing on modalities of delivering the precious metal, the Malaysian national sent the first US$ 100,000 on September 19, 2012, the second one amounting to US$ 85,000 on November 26, 2012 and last one US$32,000 on November 28, 2012.
According to the complainant's statement, Onamu was demanding a further US$183,000 to enable him clear customs fee gold consignment had accrued at the airport before he could ship it to Hong Kong.
This aroused his curiosity prompting him to travel to Nairobi on January 3 where he tried to reach Onamu in vain.
He reported the matter at the Jomo Kenyatta International Airport CID office. According to the deputy CID boss Joseph Ng'ang'a, they managed to trace the suspect to his residence in the city where he was arrested.
Onamu was expected in court Monday to face charges of obtaining money in false pretence.
"We have since established the money was remitted to his account at an international bank," said Mr Ng'ang'a.
The Malaysian operates Golden Herse Limited, an agency in Hong Kong that deals with gold and other precious metals.
Police say they are receiving many cases in which unsuspecting buyers are conned of money by people who claim they can sell them gold.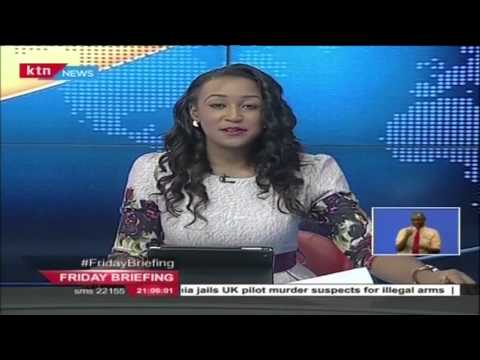 Friday Briefing Full Bulletin 12th February,2016 [Part 1]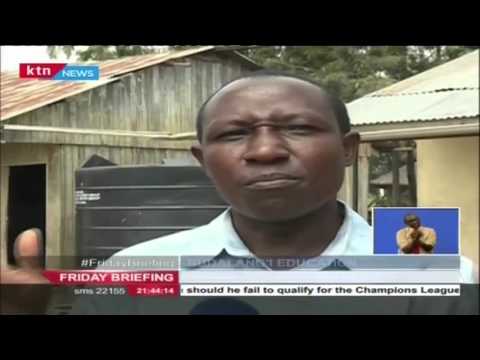 A school where students share a toilet irrespective of gender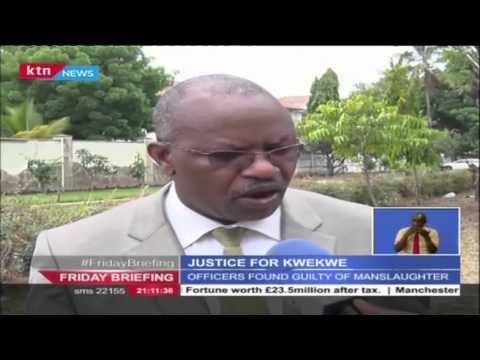 Two police officers accused of killing Kwekwe Mwandaza to spend two more days in custody
It's a sigh of relief for Ruto as ICC rules in his favour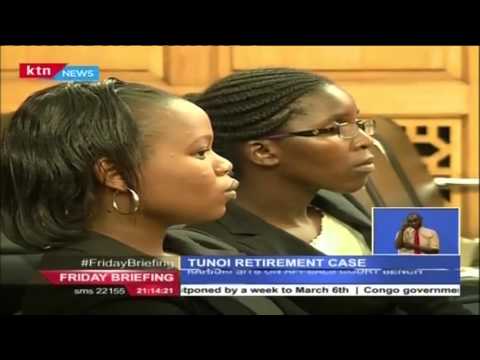 Embattled Tunoi wants High Court Judge residing over his case to set down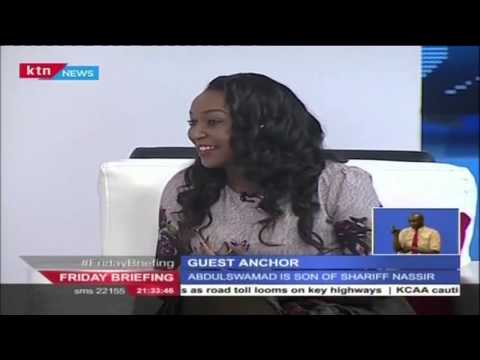 Guest Anchor; Former Mvita MP Abdulswamad Nassir