By Cyrus Ombati
A prime suspect in the killing of three Kenya Defence Forces (KDF) soldiers in Garissa Town has been arrested and positively identified.
The suspect who is a Somali national was arrested on Saturday in Hulugho area near the Somalia-Kenya border as he tried to flee, police said.
He has since been brought to Garissa where he was identified by witnesses of the killing including two surviving soldiers.
Police say the suspect has confessed he was behind the shooting and that he is a commander in the Al Shabaab ranks inside Somalia.
North Eastern deputy CID boss Eregi Ngatia told the Standard detectives are still interrogating him before he appears in court.
Preliminary findings show the suspect is an explosives expert within the Somalia militants.
"He was arrested as he tried to flee towards Somalia and he has so far been positively identified. He is a dangerous man and we are yet to get his accomplices," said Ngatia.
Police conducted a search on a house that the man had been staying prior to the Monday attack that sparked riots in the town but details on what was discovered there were scanty.
Other sources said the arrest was made possible following credible intelligence that indicated where the suspect was headed.
The killing of the soldiers prompted a police operation and sparked protests and riots in the town leaving property being destroyed.
A parliamentary group is investigating the incident and reaction to the same.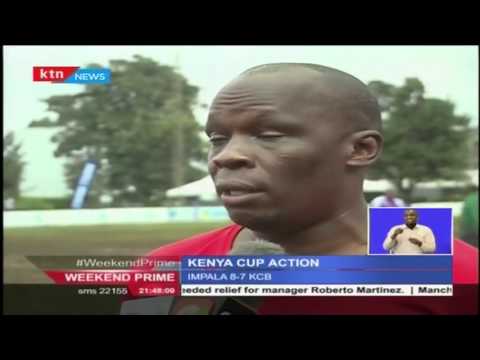 Quins and Impala register wins in the ongoing Kenya Cup Tournament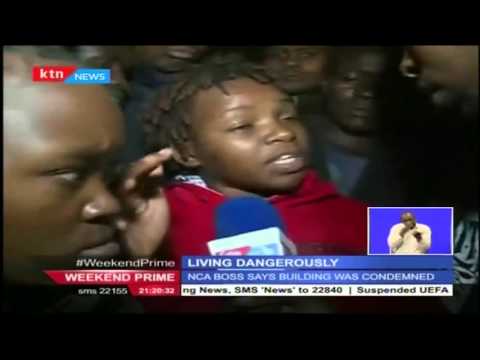 The Huruma building collapse has been attributed to weak structures and bad weather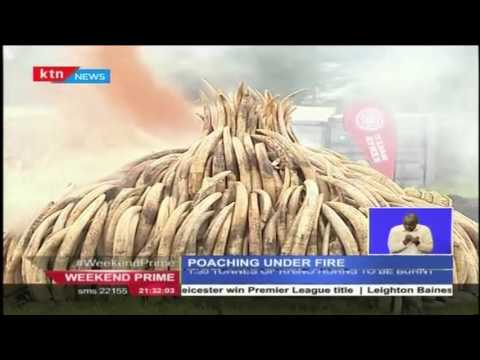 President Uhuru leads the country in burning Ivory as a sign towards the fight against poaching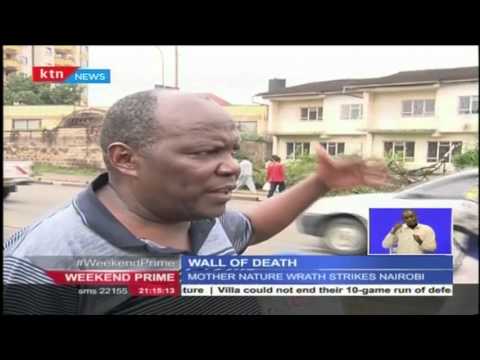 What exactly brought down the wall of Death along Ring Road in Nairobi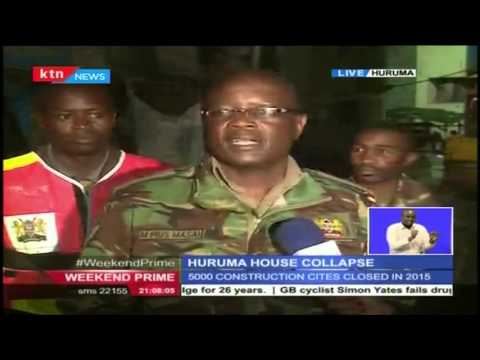 Huruma Tragedy: 12 confirmed Dead and 69 still unaccounted for and feared might be in the rubble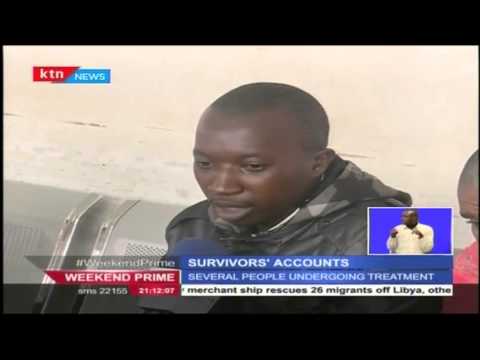 Survivor's Account of the tragic Ordeal that has ended the lives of 12 people so far