Controversial Muslim cleric the late Aboud Rogo [Photo:File/Standard]
By Linah Benyawa
Police raided the home of the late Muslim Cleric Aboud Rogo on Tuesday night and arrested his son and daughter.
The family said about 10 armed people who claimed to be police also arrested the husband to Rogo's daughter.
According to the family, the police raided their home at Kanamai area in Kilifi County on Tuesday night and demanded to know the whereabouts of Rogo's 17-year old son.
It was not clear whether the officers were regular police or from the Anti Terrorism Unit.
The late Rogo was killed by gunmen in Bamburi area in Mombasa three months ago.
The controversial cleric was killed when the van he was travelling in from Mtwapa towards Mombasa with three other people on board was sprayed with bullets near Pirates Beach.
His killing sparked protests in the coastal town of Mombasa leading to the death of several people.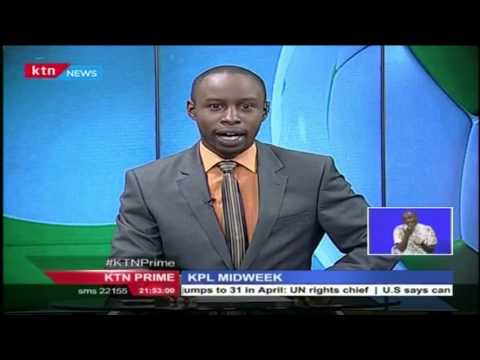 Kenya Premier League midweek update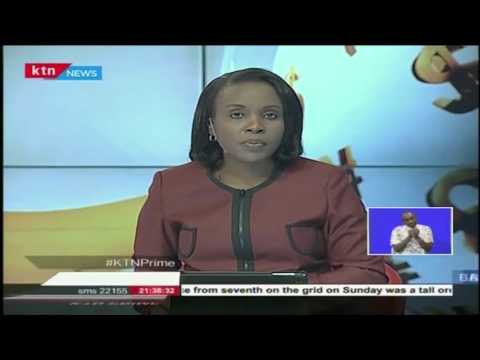 CBK Governor Dr. Patrick Njoroge states the fate of Imperial Bank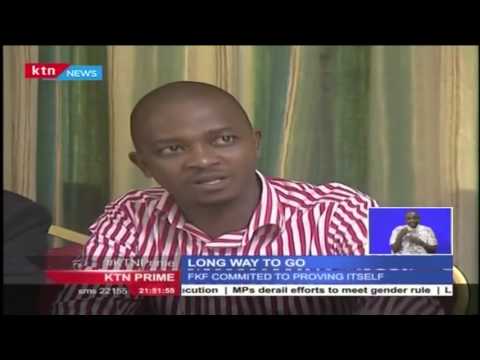 Confederation of African Football officials conclude their 4 day visit to Kenya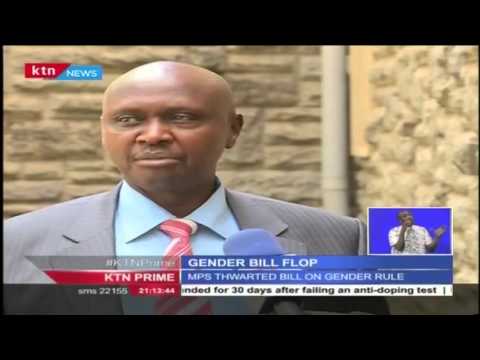 Why the Gender Bill flopped before the National assembly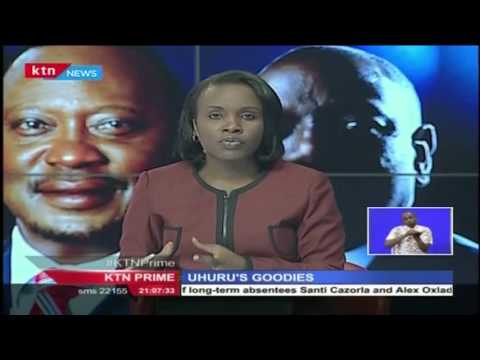 Relief in Western Kenya as investor plans to revive the pan paper mills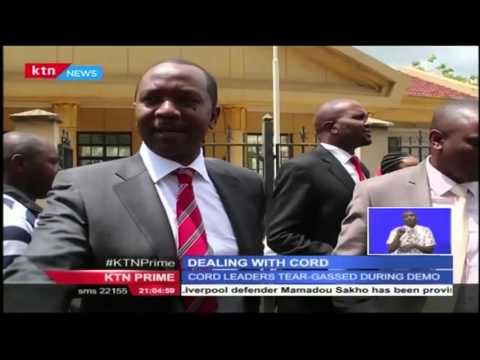 High Court declines to stop opposition CORD's planned protests against the IEBC