By Cyrus Ombati
Mysterious fire has burned down Garissa District Anti-Terror Police Unit, CID offices and that of the local OCPD.
The fire, which begun at about 8pm, originated from the APTU offices before spreading to other offices.
Police say they are yet to establish the cause of the fire which has destroyed crucial records and other valuables at the affected offices.
The fire was fanned by strong winds which are being experienced in the area.
North Eastern Police boss Philip Tuimur says they are yet to establish the cause of the fire which is still spreading but other officers say they suspect the fire was started intentionally.
Affected offices are crucial in the fight against crime in the town and specifically terrorism.
Police are yet to establish if the fire was the work of terrorists or symphathisers of Somalia's Al Shabaab militant.
Efforts to contain the fire by the local municipal single unit engine was rendered fruitless as it often ran out of water forcing the engine to dash for more of the commodity from a nearby hydrant.
The incident comes a day after gunmen attacked Iftin police post with bullets and grenades in an attack that no one was harmed.
It also happened two days after two police officers were shot dead by unknown gunmen along Ngamia Road in the town.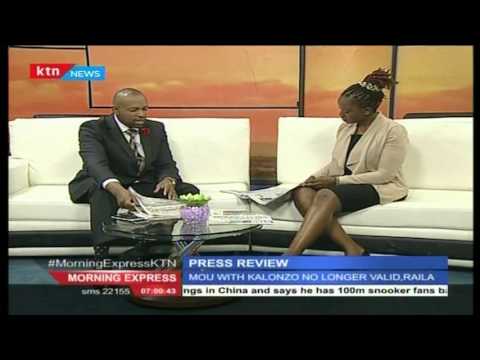 The youngest child to be radicalised is just four years old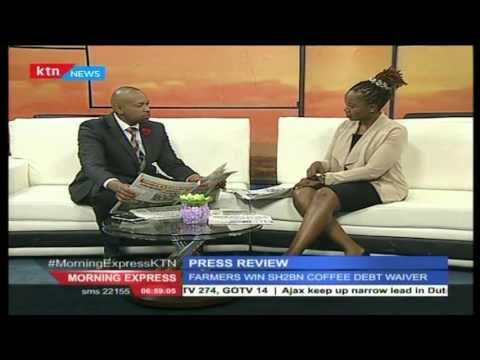 These are the promises that will always be broken by politicians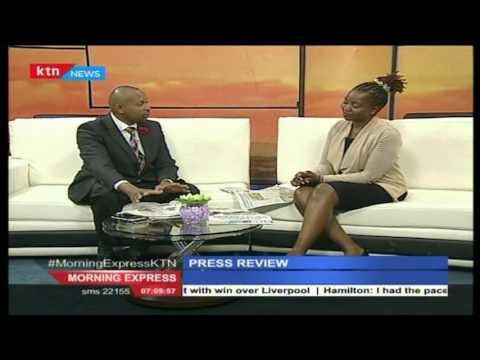 Why Willy Paul and Bahati have been locked out of Groove Party 2016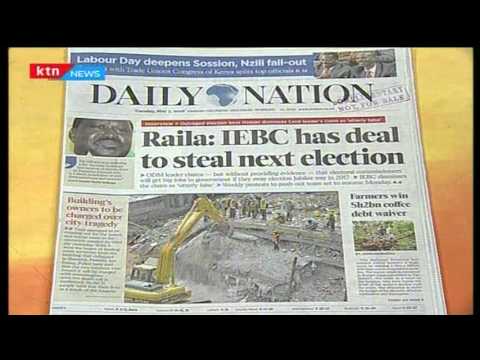 Raila Odinga 'reveals' the pact between IEBC and Jubilee government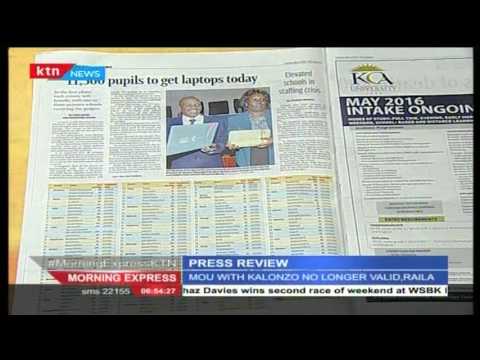 Will your kid get a laptop? Here are the details about the first distribution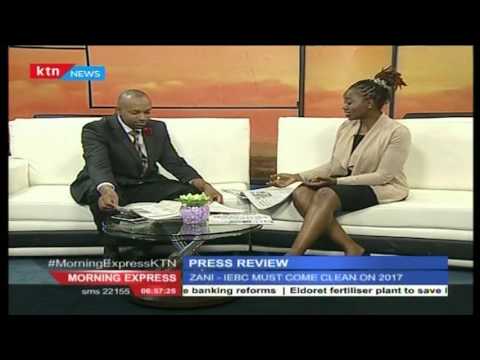 Jubilee Party to be availed amidst growing dissent from section of the politicians