By Francis Ngige
Ben Simpson, the pilot who located and rescued Ugandan troops aboard ill-fated helicopter on Mt Kenya. (Photo:George Mulala/Standard)
For Ben Simpson, his 17 years flying experience in helicopters came in handy in the rescue operation of seven Ugandan military officers in Mt Kenya forest.
Simpson, 38, put to use his vast knowledge of the Mt Kenya terrain to locate and evacuate the soldiers who had spent their night in the wildlife infested forest.
We caught up with the pilot, who is Director of Helicopter Operations at Tropic Air, at the Tropic Air Airstrip in Nanyuki just some minutes past six when he had rescued the last batch of the soldiers.
The well-built man could only spare some minutes for an interview before he boarded his chopper for Nairobi before nightfall.
He recounted the challenges he experienced in the daylong operation together with personnel from the Kenya Wildlife Service (KWS).
Having participated in other rescue operations before, Simpson said his knowledge of the area was crucial in the whole operation.
17 years experience
"I have 17 years flying operations and since I operate from Nanyuki, it was easy to manoeuver the place," said Simpson simply dressed in a faded blue T-shirt and blue jeans.
His clothes were drenched, a clear indicator of the tribulations the team underwent in the rescue efforts.
Simpson said he had taken a news crew from a foreign media house to the mountain after news of the crash filtered in.
"Once we were at the forest, the Kenyan Air Force gave us the co-ordinates of the scene where the chopper had crashed. It took me about 30 minutes to locate it," he said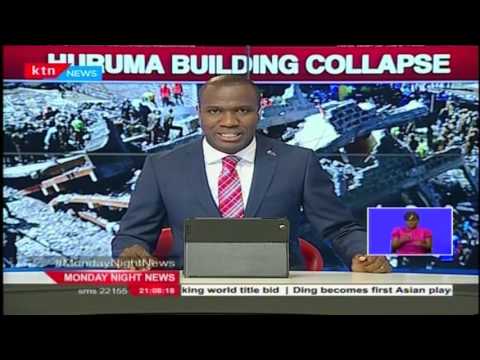 KTN Monday Night News Full Bulletin, May 2Nd, 2016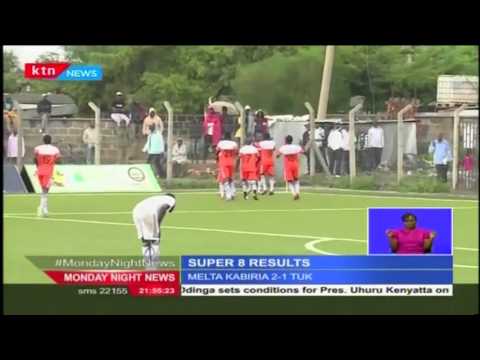 Kayole Asubuhi holds Jericho All Stars to a 1 -1 draw in Sportpesa Super 8 premier league match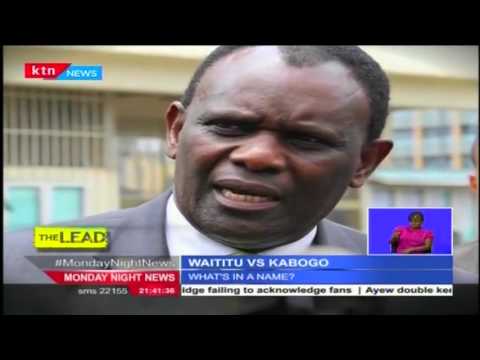 The Lead: Is Kabete MP Ferdinand Waititu using his brother's academic papers as his?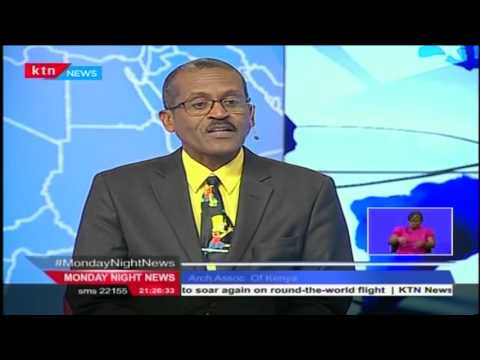 Monday Night Interview with chairman of Architectural Association of Kenya, Engineer Evans Goro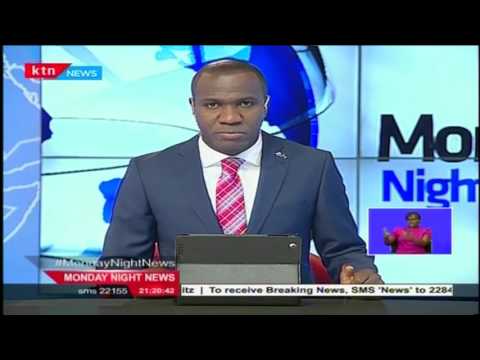 Eight girls and one man caught stripping and taking nude photos in a public park in Kisumu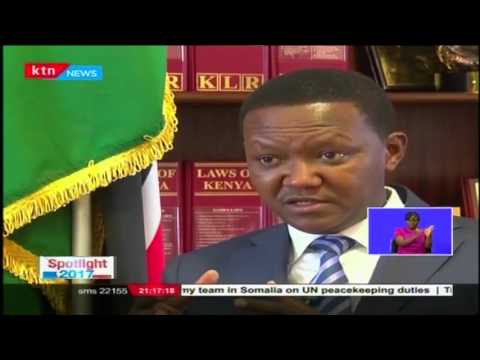 Spotlight 2017: Can Alfred Mutua overtake Kalonzo Musyoka as the Ukambani kingpin?