By Cyrus Ombati
Two Iranian terror suspects in the hands of police have reportedly confessed they planned to detonate a series of 30 killer bombs across Kenya at once. 
The shocking confession police report to have secured from the two, not only paints how serious the magnitude of terror planned against Kenya could be, but also shows the plot has attained an international dimension.
Like in the case of the 1998 Nairobi terror bomb targeting American Embassy, and that of 2002 against Israeli-owned Kikambala Hotel in Mombasa, police reveal the latest series of attacks were aimed at local US, Israel, Saudi Arabia, and British interests.
This could be the attacks Kenya's high-level security team had been warned were about to take place, and that the isolated cases of grenade and gun attacks against civilians in North Eastern, Nairobi, and Mombasa were diversionary lower-levels attacks.
It were the two Iranian terror suspects arrested in Nairobi that police say led Kenyan security officials to a 15kg stash of explosives, which were to be used in simultaneous 30-bomb attacks. Each kilo was to produce two bombs.
It is from this information that Israeli Prime Minister Benjamin Netanyahu warned Iran on Tuesday it should take responsibility for the alleged heinous plot.
It is, however, not clear if the intelligence fed on the two Iranians – calling themselves Ahmad Abolfathi Mohammad and Sayed Mansour Mousavi – were from Kenya or Israeli's Mossad and America's international intelligence networks that have always had their eyes riveted on global terror cells and their kingpins.
The terror suspects reportedly planned to take advantage of the attacks being experienced in Kenya by Al Shabaab sympathisers, though their cause was different and focused largely not on war in Somalia, but American, British and Israeli, and Saudi Arabia, the Middle East State perceived by many Muslim-dominated countries as a collaborator of the US and Israel.
Last October US agents claimed to have thwarted a plot by Iran to assassinate Saudi Arabia's ambassador in to the United States.
"In addition to holding these individual conspirators accountable for their alleged role in this plot, the United States is committed to holding Iran accountable for its actions," US Attorney General Eric Holder declared after the plot was neutralised.
"They were to target some of the embassies and other installations had their plans materialised," revealed a senior officer familiar with the tracking of the Iranians after they entered Kenya. He spoke on condition he would not be quoted.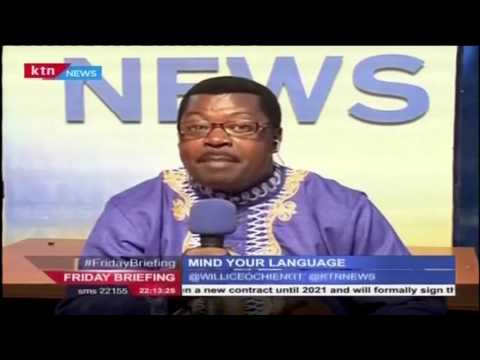 Mind Your Language with the Word master Wyllice Ochieng (29th April 2016)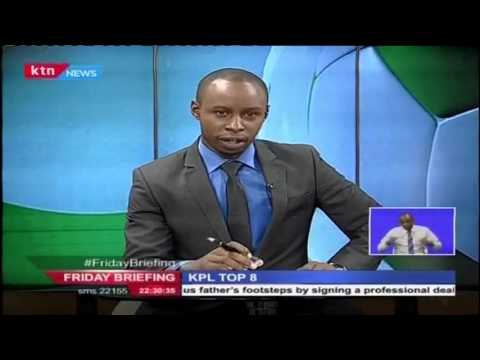 The Kenya Premier League to take a break this weekend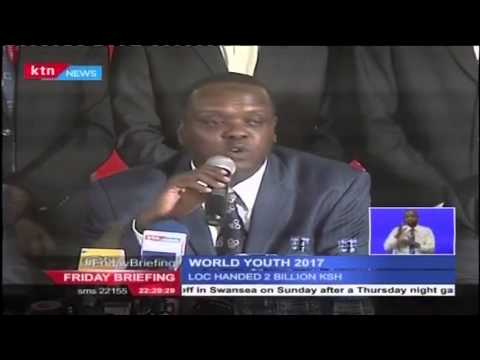 Government promises to ensure the success of 2017 World Youth Championships in Nairobi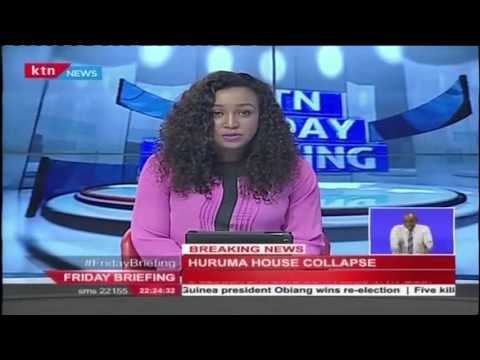 BREAKING: 6 - Storey building collapses in Huruma, Nairobi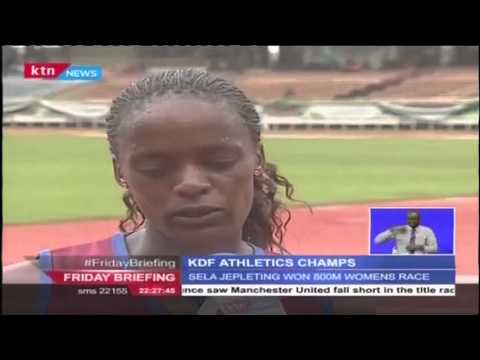 Kenya Defense Forces athletics championships come to an end
Mirindimo 29th April 2016