By Standard Digital Reporter
At least four people have been confirmed dead in the tragedy of the collapsed house which caved in burying construction workers inside it.
The four-storey building collapsed in the sprawling Mlolongo area on the outskirts of Nairobi and trapped several manual workers inside. Police and rescue workers are still camped at the scene.
Eight of the workers who sustained injuries are admitted at Kenyatta National Hospital with various injuries. Some suffered multiple fractures and others sustained tissue injuries.
The building, which was still under construction, caved-in at about 6pm on Saturday leaving several occupants, including customers in a restaurant on the ground floor trapped in the debris.
"Eight rescued in Mlolongo collapsed building, others trapped, one feared dead. Kenya Red Cross in rescue efforts," the Kenya Red Cross tweeted a few minutes after 8pm on Saturday. Those rescued were rushed to Kenyatta National Hospital.
Witnesses at the scene said voices could be heard from the debris of the four-storey collapsed building.
Witness Saturday said that the owner of the building was seen in the second floor inspecting his property moments before it collapsed.
A resident told The Standard Digital the building appeared to have been constructed on a swampy area and its foundation could not hold the other three-storeys.
The Kenya Red Cross and Nairobi City Council fire brigade personnel and other rescuers burned the overnighht oil in a bid to save more lives.
Nairobi PPO Anthony Kibuchi and his team were on was on site with his officers and confirmed the death toll stood at four and rescue efforts are still going on.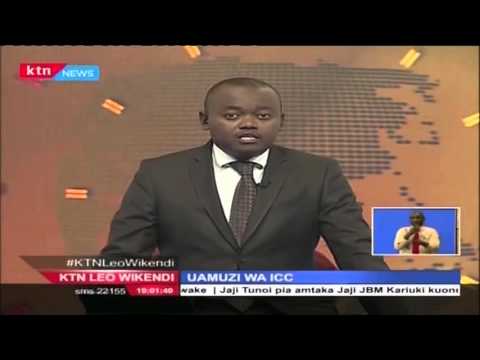 ICC yafanya Uamuzi katika Kesi ya Katibu wa Rais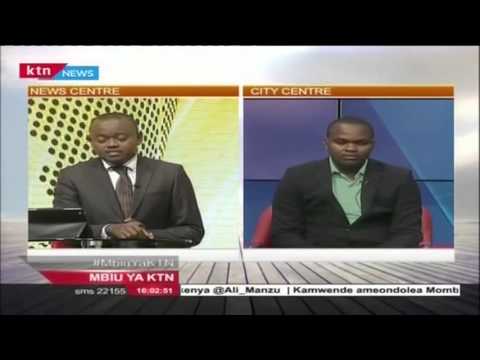 Mbiu ya KTN Kamilifu Februari 12, 2016: Uamuzi wa ICC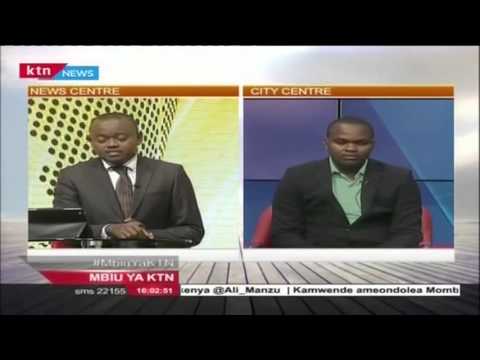 Mbiu ya KTN Kamilifu Februari 12, 2016: Uamuzi wa ICC
Business Today 12th February 2016 [Part 2] Casual wear does not mean sloppy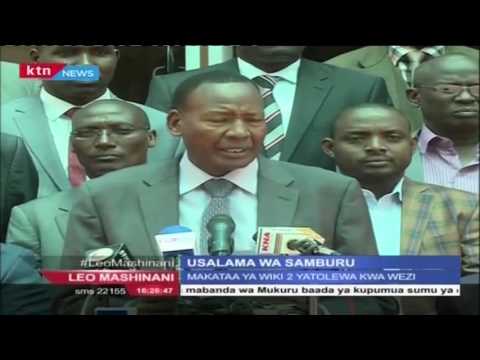 KTN Mashinani Part 2,11th February 2016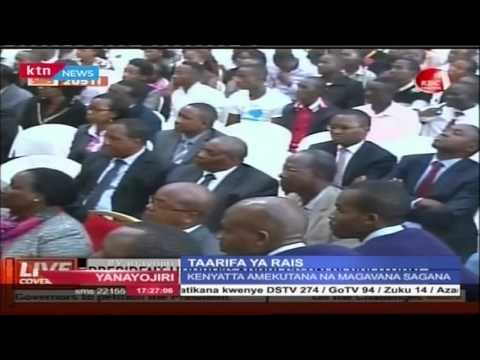 Chair Council of Governors Peter Munya assures Kenyans on the progress of Devolution