Sakaja added: "a movement towards a better Kenya has began and we will stand tall, proud and undivided as a people as we need visionary, committed leaders."
Oloo said the country required transformative leadership as the clamour for change had come to a close with the promulgation of the new Constitution.
"Leaders who previously pushed for reforms are today the worst reformers and non-performers in government and political scene. That is why we refuse to accept leadership being imposed on us as we must usher a youthful crop of committed professionals," said Oloo.
He said TNA would ensure that there is a free and fair nomination and election process in the General Election.
"We will not allow divisive and sectarian interests to prevail as we have a duty to God and future generations to safeguard our country from sliding to dictatorship," he said.
responsibility
Oloo said voters had a responsibility to pick dedicated leaders with the ability to bring about the much-needed integrity in the political scene and roll out meaningful development.
Youthful professionals at the helm of the party Mr Wambui Gichuru (treasurer), Patrick Chande (organising secretary), Dr Boniface Chitayi (secretary for health), Dennis Kirwa (deputy treasurer),Charles Waithaka (deputy secretary general) and Ms Lydia Mokaya (vice chairperson) delivered their pre-taped speeches.
Gender Minister Dr Naomi Shaaban said Uhuru had a constitutional right to contest the Presidency and had the potential to succeed President Mwai Kibaki at State House.
Assistant Minister Cecily Mbarire said Kenyans wanted a united nation devoid of tribalism and corruption.
"We need a country where youth and women can achieve their full potential and where they will be included in decision making at all levels," said Mbarire.
Assistant Minister Lewis Nguyai said that TNA was capable of effecting the much-needed change on the political scene.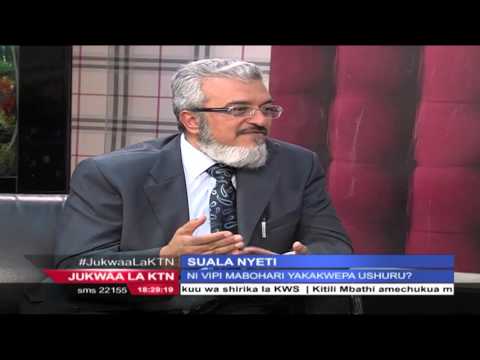 Jukwaa la KTN Januari 2016: Zogo la kufungwa kwa mabohari Mombasa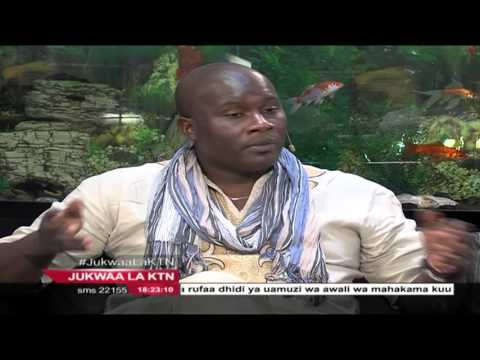 Jukwaa la KTN Januari 29, 2016: Changamoto zinazowakumba wanamuziki part 2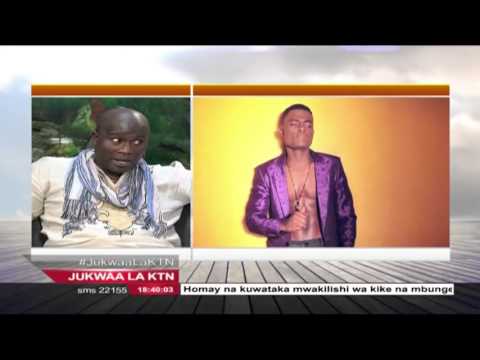 Jukwaa la KTN Januari 29, 2016: Changamoto zinazowakumba wanamuziki part 2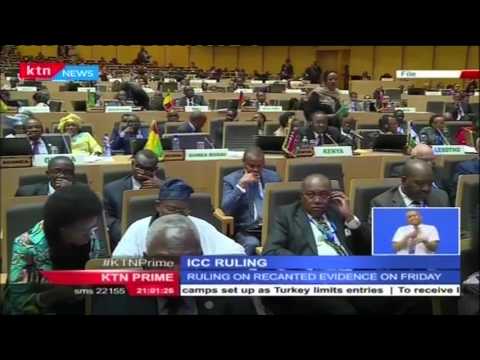 ICC judges to deliver key ruling that could redefine Kenya's DP William Ruto's case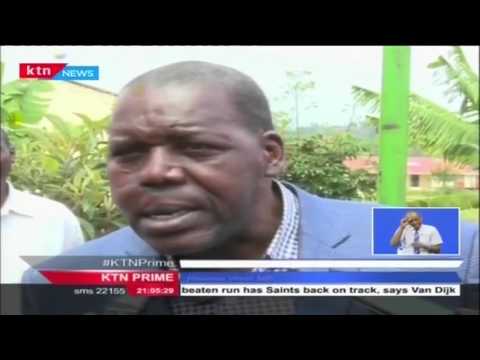 Fresh queries on NYS saga as EACC clears former CS Ann Waiguru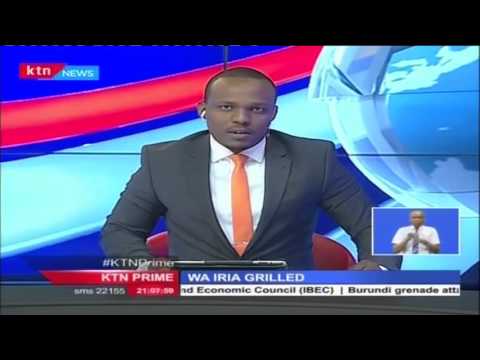 Murang'a governor Mwangi wa Iria appears before EACC, denies harassing officials