Former Somalia President Ali Mahdi Muhammad dies in Nairobi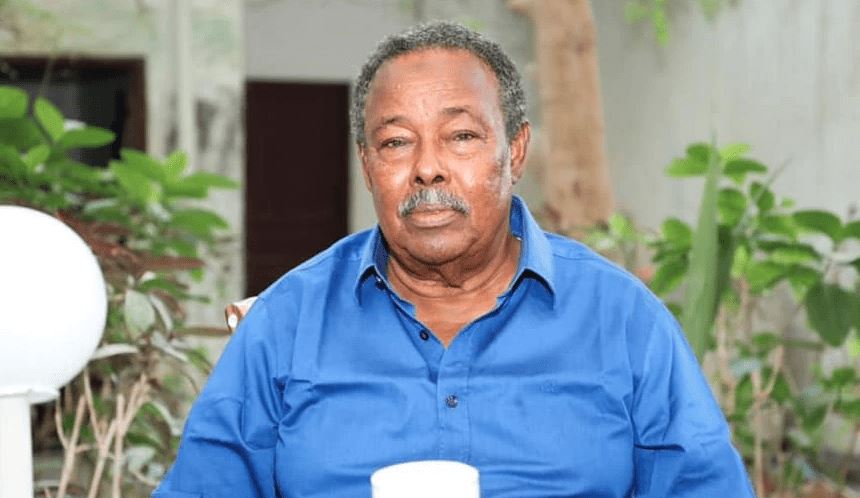 Former Somalia President Ali Mahdi Muhammad has died in Nairobi, the spokesperson of the Ministry of Information Isamel Mukhtaar Omar has confirmed.
Former President Ali Mahdi passed away in Nairobi Kenya. pic.twitter.com/VEpELg7jz0 — Ismael Mukhtaar Omar (@imukhtaar) March 10, 2021
The 82-year-old ex-president died on Wednesday night at the Nairobi Hospital.
Somalia President Mohamed Abdullahi Farmaajo has announced the lowering of the Republic flag for three days to mourn the death of the former President and the appointment of a National Funeral Committee for the deceased.
Ali Mahdi Mohamed was the fourth president of Somalia. He came to power on January 26, 1991, and served until January 1997.
President Ali was born in the Mahaday District of the Middle Shabelle region in 1939 and became a member of parliament in 1968.
In 1969 he joined the civilian parliament before the military coup.
He was also a businessman before he was elected president of Somalia in 1991 when the military government was overthrown.
He worked for the Somali Ministry of Health, specifically for the Malaria Project.