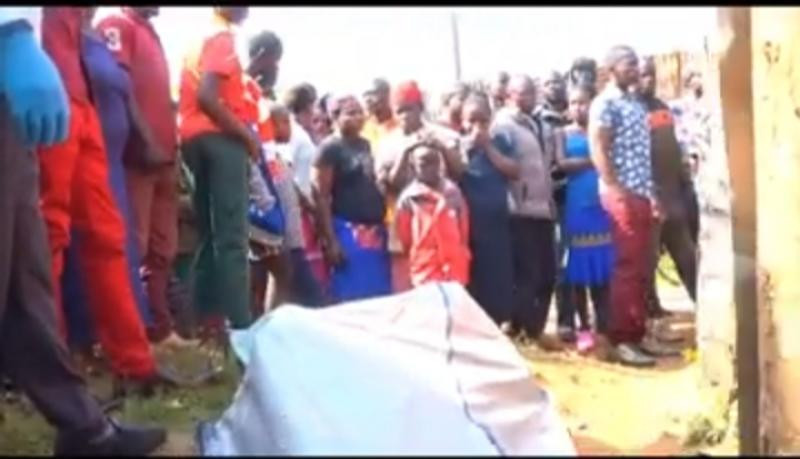 Residents of Joyland estate are living in fear after three bodies were found dumped in the estate.
One of the bodies was discovered on Sunday in a vegetable stall, while the other two were found in a home and on a maize farm.
Salim Hassan, a Nyumba Kumi coordinator in Joyland, said the discovery of the bodies at the estate was shocking.
According to him, residents now fear staying out beyond 7pm, fearing for their safety.
"The victims were not from this area and police took the bodies away. Many people are worried that the perpetrators of the heinous acts may target them," said Hassan.
Hassan said illicit brew consumption in the area could be contributing to the cases. A bottle of alcohol was discovered near one of the bodies.
Kakamega Central sub-county deputy Police Commander Daniel Mukubu said they were waiting for postmortem examination results to determine the cause of death.
"People are experiencing hard economic times and some may be suffering from diseases only known to them, but we are waiting for the postmortem reports to establish the exact cause of the deaths," said the officer.
One of the bodies was identified as that of David Shitera from Marama North in Butere sub-county, according to area village elder Evans Akhonya.
And the residents want a notorious brewer in the area arrested and the chang'aa drinking den closed down.