Herbalist sentenced to life for administering fatal concoction loses appeal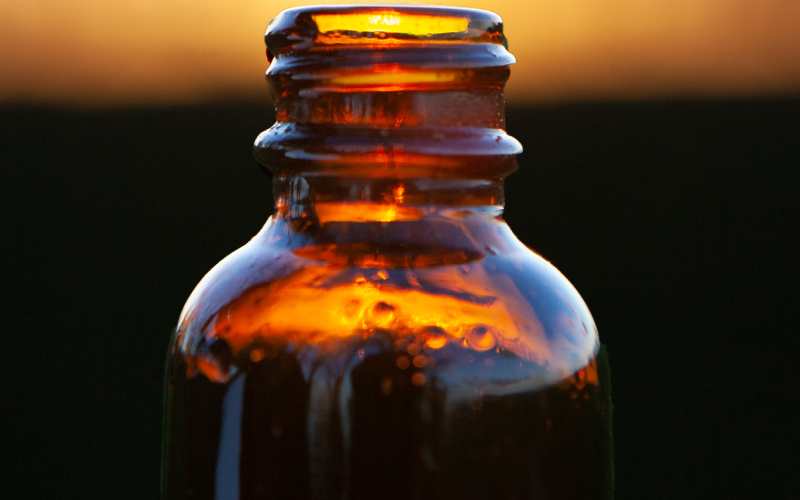 A herbalist sentenced to life imprisonment in 2010 for administering a concoction that killed a patient has lost a chance to freedom after he filed his appeal late.
Lady Justice Hellen Amolo ruled that Timothy Barasa Machengo wasted his chance of challenging the sentence handed at the High Court in Bungoma and there was no way his appeal 10 years on could be allowed.
"The judgment was delivered on October 25, 2010, and Machengo did not take any further steps after delivery of the judgment. What is evident is that he simply folded his arms, sat back and did nothing," said the Court of Appeal judge in Kisumu.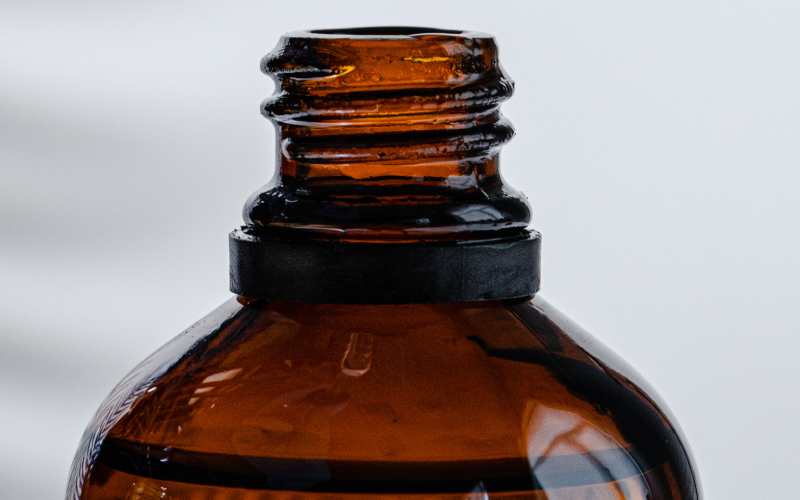 Machengo's argument that he delayed appealing because he was frequently transferred from one prison to another and that his family had reneged on a promise to find him an advocate for the appeal also failed to convince the court.
Justice Amolo said whereas the law gives the court unfettered discretion on whether to extend the time for appeal or not, the explanation by Machengo did not clarify how the transfer from one prison to another affected his ability to file the appeal.
Machengo was sentenced to life by the High Court in Bungoma for killing Alex Simiyu on February 5, 2007, in Walekha village, Sirisia Sub-county, by giving him two glasses of herbal medicine which turned fatal.
The court heard that the herbalist gave the concoction to Simiyu in the guise of treating him for a chronic skin allergy.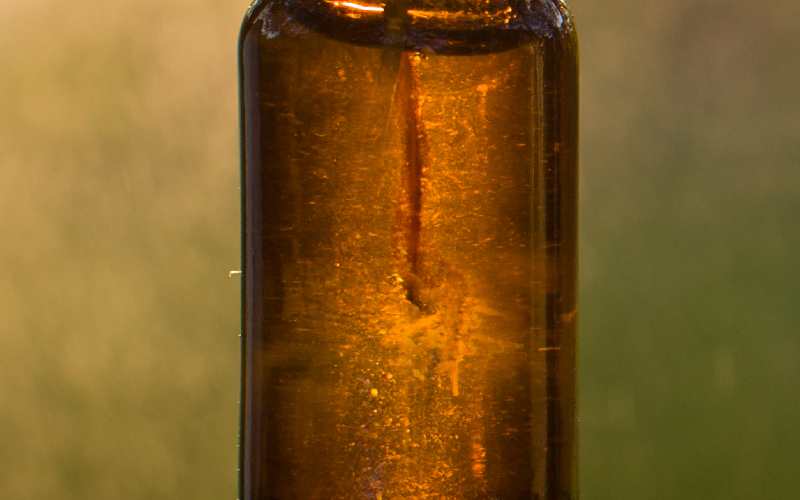 Simiyu's allergy problem had reportedly persisted for about 10 years and was looking for any medicine that could heal his condition.
It was around 8am when Simiyu used the concoction but three hours later, he was dead with blood oozing from the nose and mouth.
"Machengo did not explain where he obtained the poison or who concocted the mixture. It can be rightly concluded that he is the author of the stuff and the executor of the poisoning. The stuff was surely not herbal medicine but poison aimed at killing Simiyu," ruled then High Court judge Florence Muchemi in the 2010 judgment that sent the herbalist to prison for life.