Shock as children walk in on 'cheating' mum, 38, in Kakamega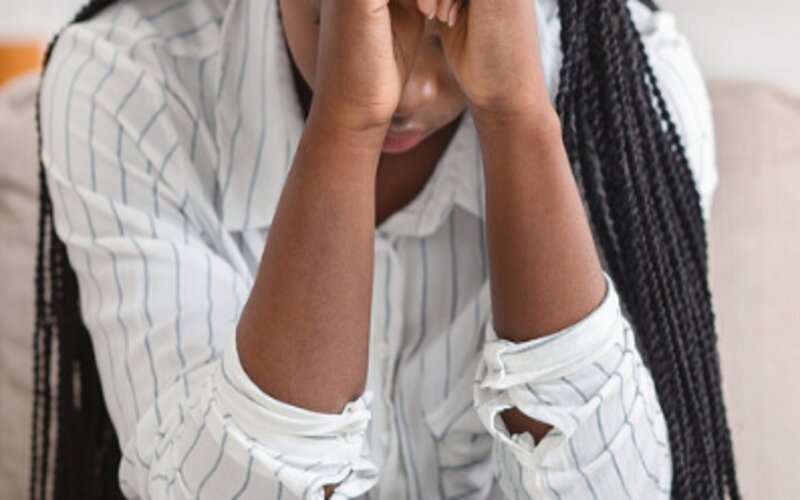 A 45-year-old man from Mufutu Village in Lugari, Kakamega County is distraught after his 38-year-old wife allegedly cheated on him with a pastor who lives in the neighbourhood.
The distressed husband said one of his children, a son, called him at around 11pm on Thursday, May 13, claiming they had found their mother with another man in bed.
The son said he had heard a commotion emanating from his parents' bedroom, and when he rushed there, he found an African Divine Church (ADC) pastor naked in bed. Next to the preacher, was the boy's visibly-embarrassed mother.
The cornered pastor bolted out of bed and descended on the son with kicks as he attempted to force his way out.
"I tried stopping him, but he overpowered me and fled into a nearby maize plantation," said the boy.
The boy, who informed his other siblings of the incident, raised the alarm, prompting neighbours to pursue the pastor, who was hiding in the plantation. A section of the neighbours, however, prevented the mob from lynching the terrified pastor.
The woman's spouse said he was away from home when the incident occurred. The man told The Standard that the "adulterous" mother-of-five was his second wife.
"After being alerted of the incident, I left for home immediately. On arrival, I took my children away from that house. Our Kabras culture demands cleansing rituals be conducted in cases where a woman commits adultery in her matrimonial residence," he said.
"I feel disrespected by my wife. Nonetheless, I have forgiven her. I'm only asking her lover, the pastor, to compensate me by surrendering a cow, sheep and Sh2,000 to me. That is what our culture dictates," added the aggrieved spouse, who stated he will end his marriage to his second wife.
The distressed man's mother told The Standard her son had gone on a business trip, when "my daughter-in-law decided to invite her lover to their matrimonial bed".
"The pastor had come to my son's house riding his motorcycle on Thursday evening," she said, alleging her daughter-in-law had secretly been seeing the pastor for a while.
A neighbour, Saulo Ambani, said it was shocking to learn that a pastor, who should be guiding his flock towards righteous living, was the one committing sinful acts.
"The Bible, which the pastor relies on to teach his convention, outlaws adultery. It is ironical that he is the one breaking that commandment," said Ambani.