The seven-bench judge hearing BBI appeal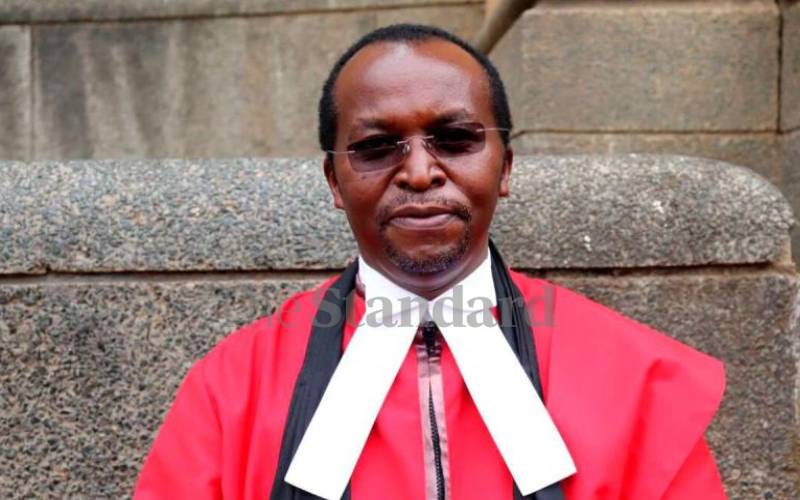 Justice Daniel Musinga
He is the Appellate court president.
He was admitted as an advocate in 1988.
Justice Musinga joined the Judiciary in 2003 and was crowned jurist of the year in 2011.
He was the first to nullify the election of a member of the Tenth Parliament in December 2008.
President Kibaki had in December 2004, confirmed the appointment of Justice Musinga to the High Court after acting in the position since October 28, 2003.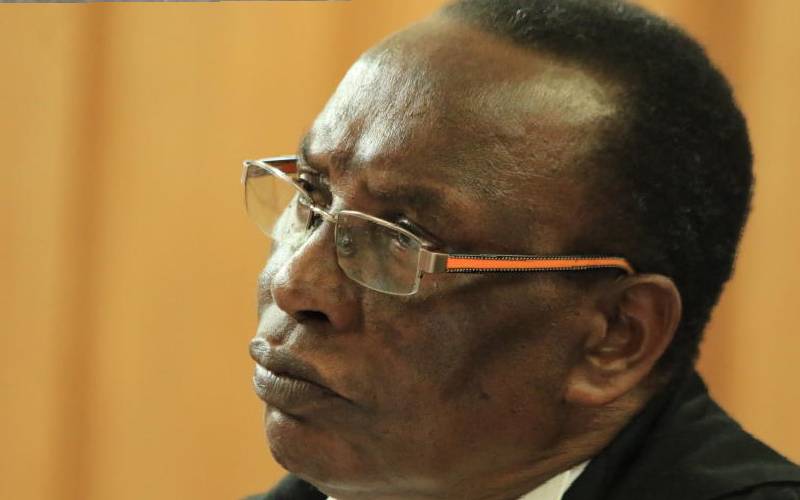 Justice Roselyn Nambuye
Born in 1952 in Bungoma County.
She was the first woman principal Magistrate. In 2011 she was appointed to the Court of Appeal.
Justice Roselyn Nambuye attended Lugulu Girls in Bungoma.
She pursued a Bachelor of Laws degree at the University of Nairobi in 1973 and graduated with an Upper Second Class Honours.
In 1980, she joined the Bench as a District Magistrate and worked in Nairobi, Nakuru, Kericho, Eldoret, Kisumu and several other stations.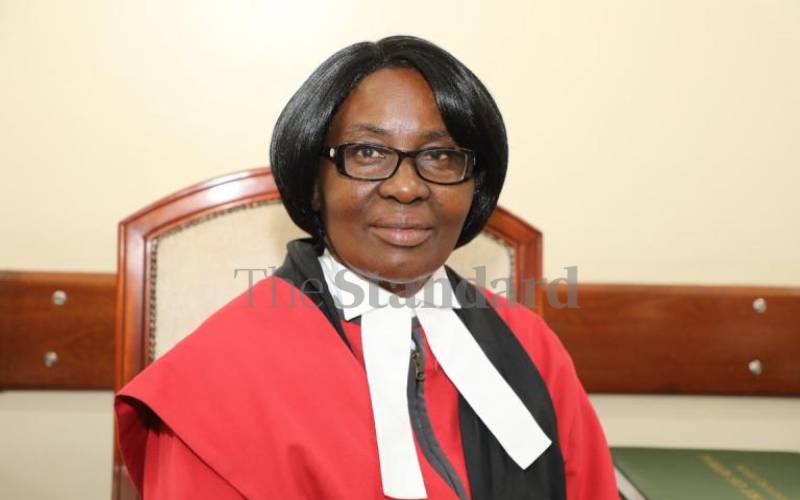 Justice Hannah Okwengu
She graduated with a Bachelors Law degree in 1979 from the UoN.
She first worked as a Land Registrar in Mombasa before moving to the Municipal Council of Mombasa where she worked for three years.
In 2011, Justice Hannah Okwengu disputed accusations that she is hot-tempered and rude during the interview for the Deputy Chief Justice post.
Those are some of the descriptions of Okwengu in the public court of opinion read to her by a member of the Judicial Service Commission (JSC) panel conducting interviews.
She however described herself as "intelligent and analytical" and "a person of integrity" with "excellent communication skills".
Okwengu, who graduated with a Bachelors Law degree in 1979 and was a deputy director of the defunct Kenya Anti-Corruption Authority, said the main objective of the Supreme Court is to develop constitutional law, including jurisprudence on the rights of certain sex minorities.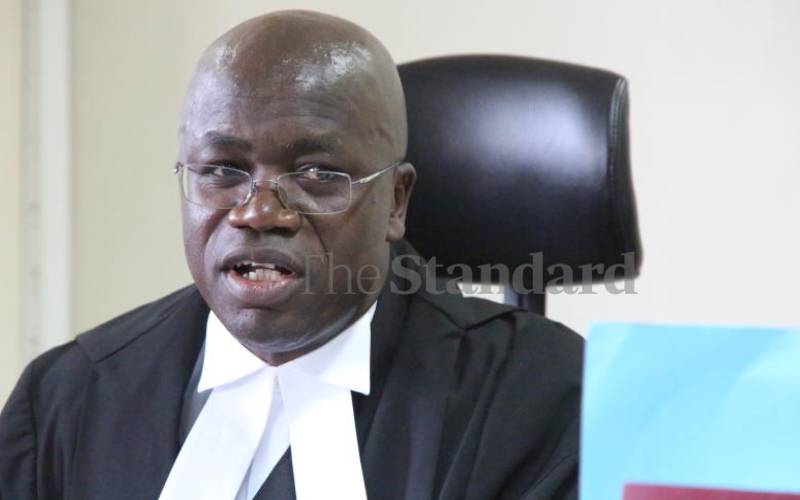 Justice Patrick Kiage
He attended Alliance High School before joining UoN for his law degree.
Kiage was admitted to the Roll of Advocates in 1993 and has since handled a number of high-profile criminal cases.
He was appointed to the Appeals court in November 2012.
He holds a Master of Laws degree in Public Service Law from New York University where he majored in Human Rights and Criminal Justice.
In 2017 Kiage made headlines when he delivered the ruling in a judgement in an appeal where a separated couple was fighting over property. He said once their love life is over, each marriage partner should walk away with the share of what they contributed. Kiage noted that marriage is not a ticket to equal sharing of matrimonial property.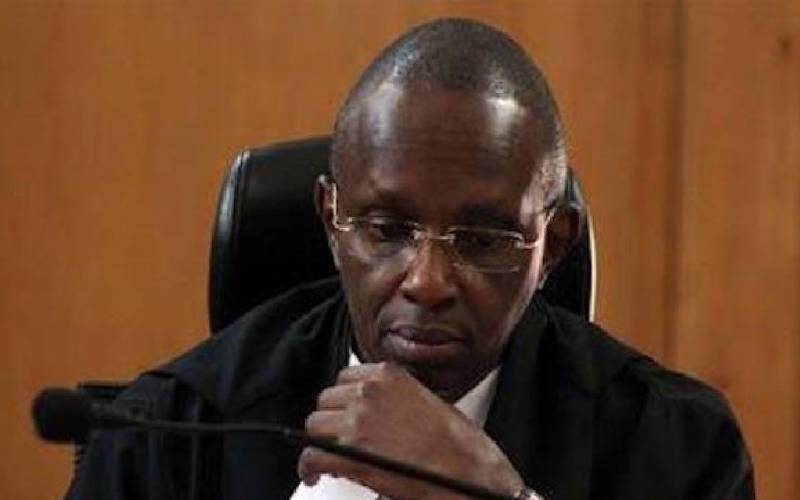 Justice Gatembu Kairu
He was born in 1960. Graduated with a law degree from UoN in 1984 and studied at Boston University.
He taught Commercial law at the UoN since 1990.
As an arbitrator, he has adjudicated upon numerous disputes between parties. He is also trained as a trainer of trainers in Alternative Dispute Resolution by the Centre for African Peace and Conflict Resolution, California State University California USA.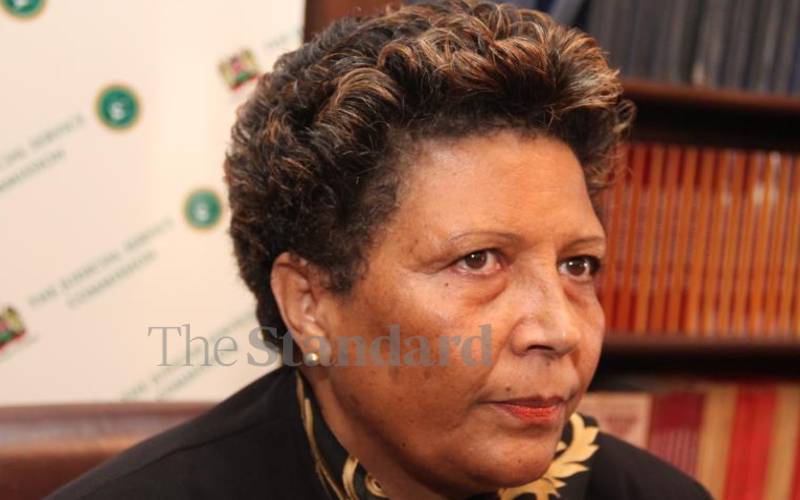 Justice Fatuma Sichale
Born in 1958 in Trans Nzoia County, she attended Kapsabet Girls School before joining Alliance Girls for her A' levels.
She was admitted to the Roll of Advocates in 1983, where she was later appointed to the Appellate court in November 2012.
Sichale was admitted to the Roll of Advocates in 1983 and subsequently worked as a magistrate. She was later promoted to resident magistrate until 1987 when she went into private practice in Kitale and Nairobi.
Prior to this appointment, Justice Sichale served as a council member of the Law Society of Kenya, as well as on the council of FIDA (K).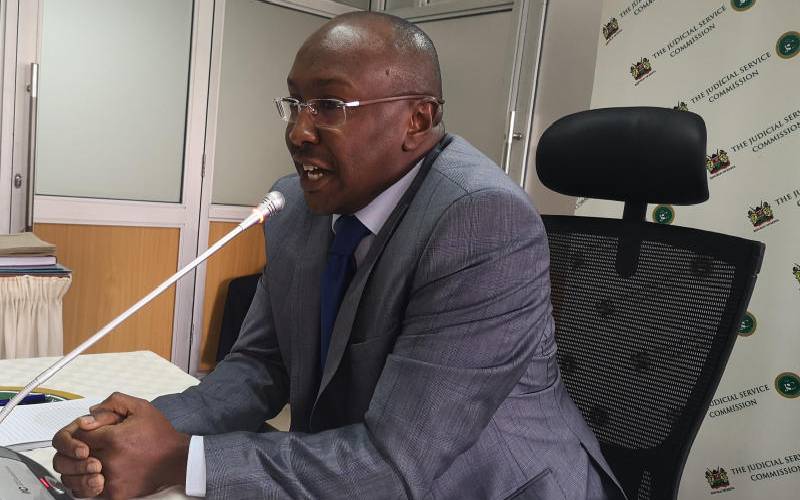 Justice Francis Tuiyott
He is among the judges that President Uhuru Kenyatta appointed as Court of Appeal judges this year.
He was appointed as a High Court judge in 2011.
On February 26, 2020, he ruled in favour Kenya Revenue Authority allowing the taxman to collect Sh2 billion withholding taxes from shipping lines on container demurrage charges.
He also sat in the five-judge bench that heard the graft case against the Deputy Chief Justice Philomena Mwilu.