Top stories in The Nairobian this week
May 26 –June 3, 2021
Find exclusive interviews, fresh content, gossip, scandals and entertainment news only in The Nairobian.
The Nairobian Bombshell
Catch the hottest, realest entertainment and lifestyle talk show in Kenya every Friday 11:30AM - 12:30PM on The Nairobian Today Facebook and Twitter platforms. Featuring top entertainment blogger Cheptoek Boyo, radio personality Diana Makokha, PR Guru Solomon Koko and veteran actor Ojiambo Ainea. Subscribe to The Nairobian TV on YouTube for celeb interviews and discussions on trending topics here.
Blogs
To Freshly Mwamburi: Stella was too good for you bro…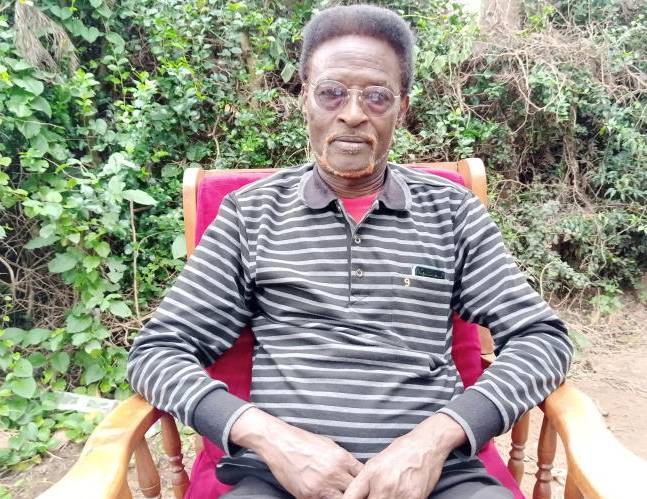 Every year, on May 17 Kenyans mark 'Stella Day', the events leading to the infamous incident which left a nice gentleman called Freshly Mwamburi with a broken heart.
Stella Mwamburi's ex-love was in a foreign land, chewing books and looking into chest cavities every day. That was before Facebook and Twitter, so she had no way of knowing what that chap she had left back home was up to.
The man expected her to waste away her good years just because he had sold his ka-plot to pay her school fees? Really?
Brian Guserwa, top Nairobian blogger has some tongue-lashing for brother Freshly Mwamburi right here
Scandals
Once we taste changaa 'brewed with women panties' we can't go back home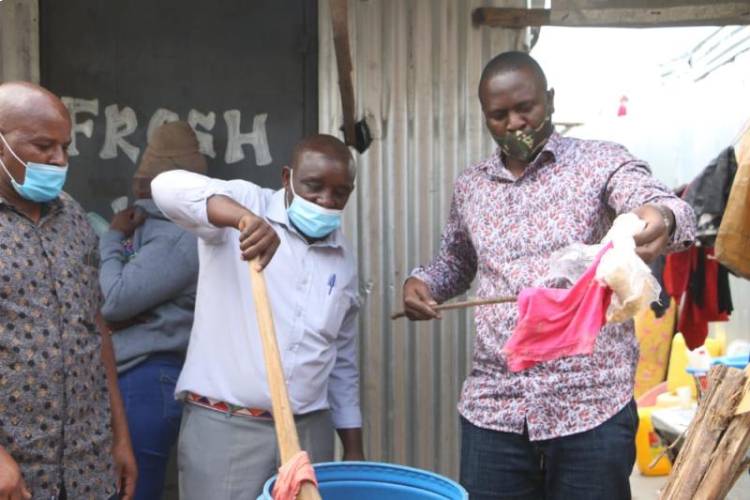 Kenyans were recently shocked when local administration destroyed more than 600 litres of local brew from Mlolongo phase 3 area in Machakos County.
What was even more shocking, was the fact that panties were found soaked inside illicit alcohol stored in large containers. What The Nairobian has discovered is that, Changaa consumers are in big trouble given the miles, brewers are willing to go to keep them hooked. Here's the full story.
From the sewer to your throat: Photos of Illegal changaa breweries of Mathare
Elsewhere, On May 06, 2021, The Nairobian took a tour around the 'breweries and this is what they discovered. Find the photos here.
Rich foreigners used, conned and dumped by local girls
Retirees from Europe, Asia, Britain and Northern America emptied their bank accounts to invest in beautiful local women. But in no time, their bed of roses turned into thorns after their lovers and friends schemed against them and swindled all their hard-earned wealth, drying their coffers and leaving them broke, sick and helpless. Here's the full story.
News
Co-wives made in heaven: Widows of Kikuyu Benga artiste John D'emathew remain tight two years after his death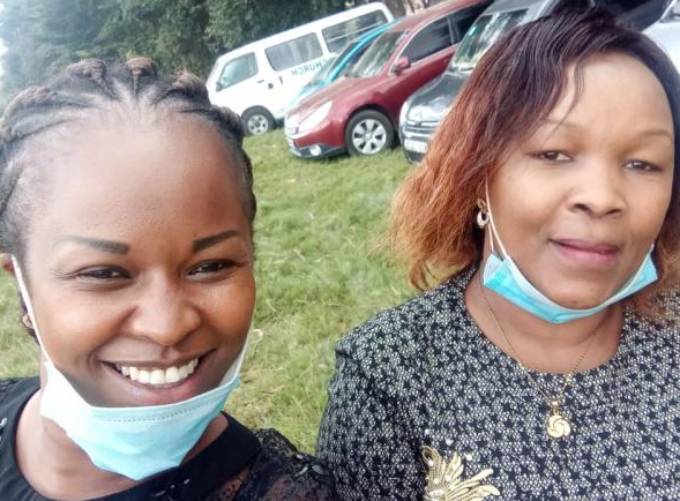 When the musician John D'emathew died, his first wife Sarafina Wairimu captured the imagination of Kenyans when she swore to stand by, protect and provide for her co-wife Caroline Waithira and her children. Did she keep her promise? Find out here.
Entertainment
Gospel singer Sarah K turns 50, urges women to practice self-love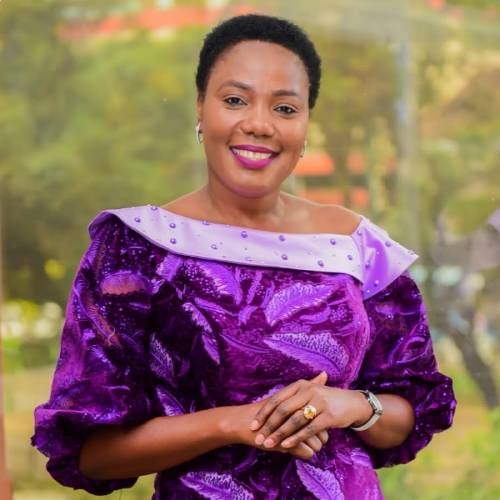 Musician Sarah Njeri Mwangi, alias Sarah K recently turned 50 with a message to her 20-year-old self.
Be patient. God is in control. For 18 years, I sang without getting a breakthrough. I sang far and wide but I was still struggling. Other artistes kept asking why I didn't get a breakthrough despite the fact that my music was great. I got my first award in 2014, yet I launched my singing career in 1991. Click on the link to get the full interview.
Features
For men only: Why that soothing barbershop massage is bad for your health
A lot of the people who offer after-shave massages are not properly trained, says Martin Mugo, a certified private masseuse in Nairobi. To the men who are addicted to the aftershave massage Mugo warns that it is fine to get a head and shoulder massage, but it may be risky if the person goes lower than that. We have the full story right here.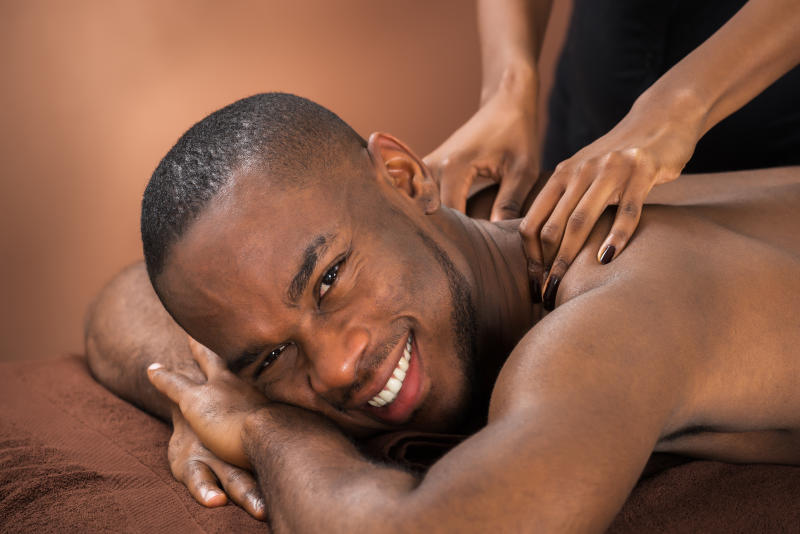 For these and much more, look out for juicier gossip, exclusive stories and regular updates alongside the week's best features and blogs from the best writers.
For feedback, email The Nairobian Digital at: [email protected]