Kwale's Bora bora park, a hidden gem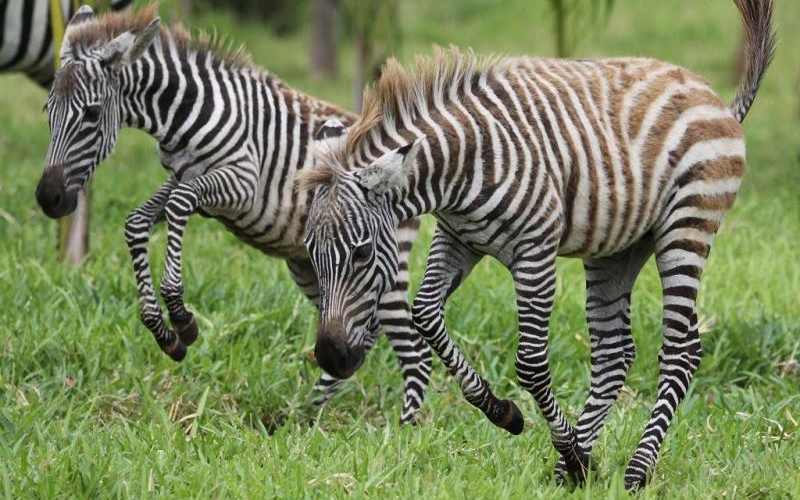 Most guests, foreign and domestic, know Diani as the best beach destination in Africa, for which it has won awards a record seven times.
Sunbathing on the pristine white sandy beach, the water sports thrills and of course swimming alongside whale sharks are the activities that are a must-attend for many.
But there is also another gem, a wildlife paradise just beside the beach offering an all-inclusive package for adventure and fun lovers.
In our excursion to sample out this new kid on the block, Bora Bora Wildlife Park, we meet Rashid Athman, a Kwale resident with his family enjoying the scenery.
"It is not only about running on the beach or swimming. After watching water animals for a very long time we saw it most prudent to also try out what land has to offer," says Athman.
Bora Bora is not the only park as we have the Shimba Hills National Reserve but it is the largest animal sanctuary and eco-camp in Diani located just a kilometre from the beach.
One other thing is that the park is in the same ecosystem with Kaya Sacred Forest where people from the Mijikenda community used to conduct rituals or prayers either during prolonged drought or deaths.
"The forest is highly protected as it has medicinal plants and is also home to endangered Angolan colobus monkeys," says Michael Okumu, a manager.
The trail at Bora Bora gives one a feeling of the value for forest conservation and the need to conserve the forest.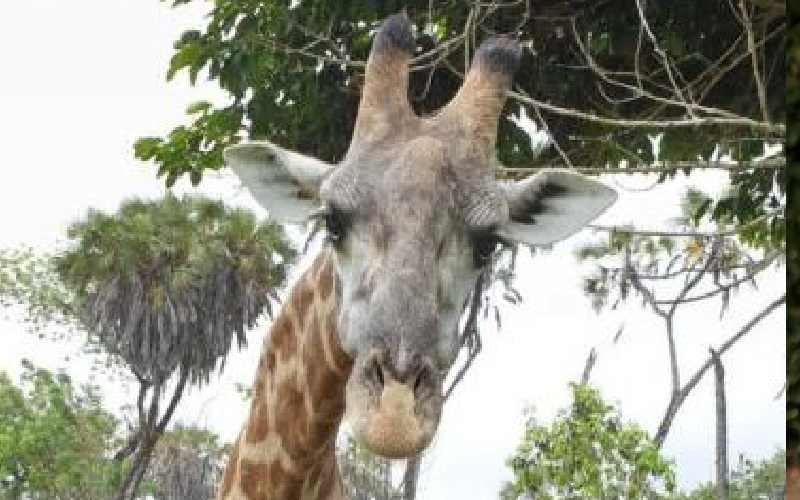 The park was established to conserve and protect the local coastal forest and promote conservation education to the local community as well as promote tourism in the South Coast.
"The park has indigenous trees on its nature trail that provides a cool serene environment to individuals and view of colobus monkeys and Sykes' monkeys," he says.
Within the forest there are also major attractions like the wildlife, which includes one of the Big Five in Kenya, the buffalos.
Our tour guide Silas Isabwa explains that buffalos are known to be gazers and can charge at you if you provoke them.
"At Bora Bora Wildlife Park, you will get to see these bulls at close distance and you will learn why buffalos and not hippos are in the Big Five league," he says.
At a distance you will easily spot the Maasai giraffes which are known for having patches up to their feet.
They are mainly browsers and depend on the leaves of the Acacia tree species. Visiting Bora Bora Wildlife Park gets you closer to the giraffes as you can feed them under a close watch from the guide.
Zebras lead the pack of the number of wildlife and are ever present any time of the day as they go about with grazing.
Other interesting animals include Nile crocodiles, peafowls and tortoises.
There is also Butterfly Pavilion within the nature trail, bearing about 10 species of butterflies.