New system to develop maize varieties faster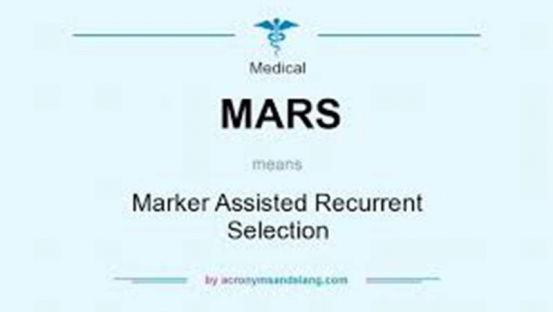 Researchers have discovered a new system that shortens the time needed to develop new maize varieties.
The Marker-Assisted Recurrent Selection (MARS) system helps breeders develop improved, higher yielding and drought-tolerant varieties faster than ever before, according to International Maize and Wheat Improvement Centre (CIMMYT) researchers.
"With conventional breeding, it often takes up to seven to eight years for varieties to reach farmers. With MARS, those varieties take only five years to reach farmers and display greater genetic gain, even under drought conditions," said Yoseph Beyene, a CIMMYT researcher.
Substituting maize with sorghum, millet and pigeon peas
The International Crop Research for Semi-Arid Tropic (ICRISAT) in collaboration with the Busia county government and the Kenya Agricultural and Livestock Research Organization (KALRO) has found out that with the failure of rains in the March-July and August-December seasons last year, farmers who planted maize have been most affected.