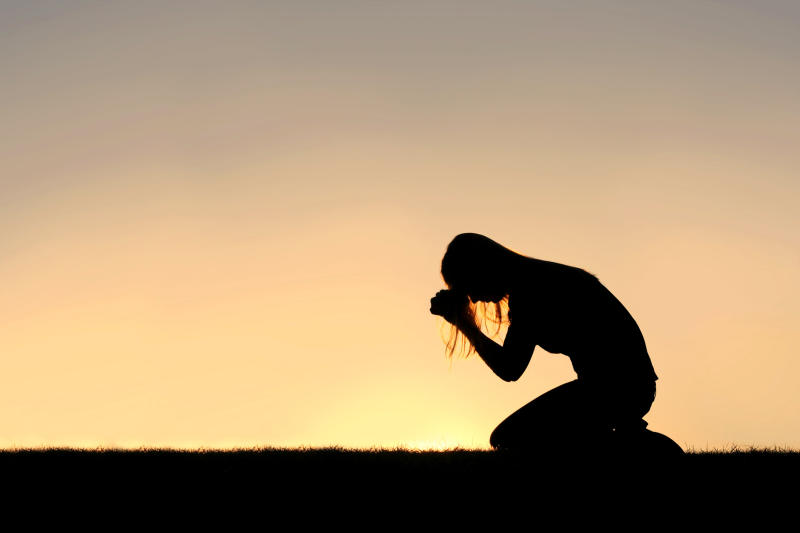 Police a looking for 10 men said to have assaulted a 12-year-old girl after she refused to be married off to an elderly man.
Sources at the Marich Police Station said the minor's father is one of those being sought following the last week's incident in Sigor, West Pokot County.
The girl, whose mother is dead, does not go to school.
Police said the suitor had given the girl's father 10 cows as dowry. "On Wednesday, a group of men came to her home and beat her up so that she could accept the marriage," said the police.
They then took her to Kambi Karaya at night, where the man was.
"The group had decided to make merry after successfully marrying off the girl. According to the minor, she waited for the men to get drunk and then ran away," said the police.
She walked through the night and arrived at the police station at 9am on Thursday. She was treated at the Sigor sub-County Hospital.
"We immediately rushed to the suitor's home, but unfortunately we found they (suspects) had already escaped. We are searching for the culprits."
Sigor OCPD Bamfort Surwa said the minor was supposed to undergo Female Genital Mutilation.
"We are on the case and searching for the culprits in Orwa area in Sekerr Location," he added.