Man attempts suicide after killing girlfriend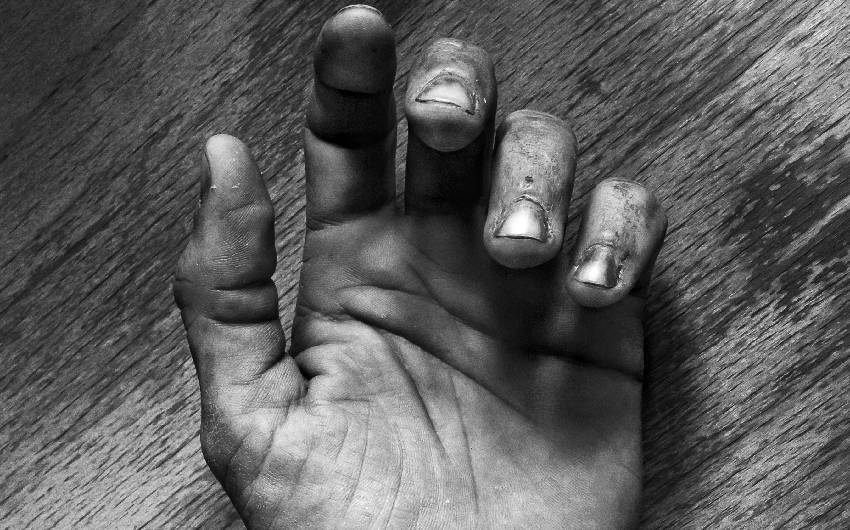 A 25-year-old man is believed to have attempted suicide by stabbing himself after he reportedly killed his girlfriend in Kabarnet, Baringo County.
The suspect his admitted to Kabarnet County Hospital with multiple knife stab wounds.
He has been placed under police watch following the incident that happened at Seguton village on Thursday night.
The police said the suspect had been cohabiting with his 27-year-old lover Irene Suke before the incident.
County Police Commander Robinson Ndiwa said the couple have been having differences.
"The 10pm incident was reported by neighbours. The two had quarreled before they started fighting. A neighbour, out of curiosity, went to peep into the house when she was confronted by the gory scene of the two lying in a pool of blood," Ndiwa told the Standard on Friday morning.
When the police arrived at the scene, the man was unconscious but the woman was not breathing, Ndiwa said.
They managed to take them hospital. The alleged assailant survived but Ms Suke was already dead.
Ndiwa said initial investigations indicated that the man stabbed himself in the chest three times in what they suspect was an attempt to take his life.
"The victim had 12 knife stab wounds in the chest and her arms. The injuries on her arms show she might have been trying to defend herself from her attacker," Ndiwa said.
A doctor at Kabarnet County Hospital said the suspect was responding well to treatment but termed his injuries life-threatening.
Suke's body is at the hospital's morgue.
The incident adds to the increasing cases of gender-based violence across the country, some of which have been attributed to the tough times that have been brought about by the Covid-19 pandemic.
Experts say the rise in these cases is a result of stress, disruption of social and protective networks, increased economic hardship and decreased access to services.
Ndiwa advised the residents to find ways of resolving domestic disputes to avoid loss of lives.