Police arrest man who stole Sh400,000 from Equity Bank accounts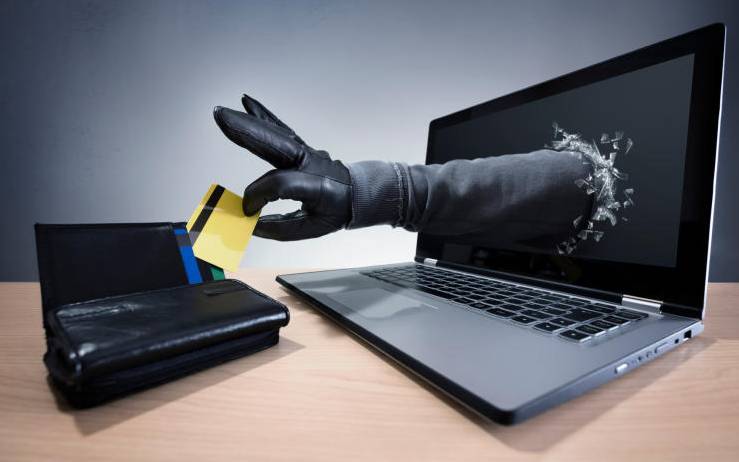 Detectives in Bomet have arrested a 26-year-man who allegedly hacked into Equity Bank accounts and stole more than Sh400, 000.
The suspect was arrested in a dramatic operation in Mulot Wednesday evening.
Peter Cheruiyot was found in possession of mobile phones and several ID cards. He is being questioned over cybercrime cases that have been on the rise in the county.
Bomet East Sub County Police Commander James Kilonzo confirmed the arrest saying his arrest will help in tracking cybercriminals in the region.
Kilonzo said the suspect was handed over to detectives in Bomet for questioning.
"It is suspected that he committed the crime over the last one week and has been on our radar. Today we managed to arrest him," said Kilonzo.
Mulot Trading Centre is one of the cybercrime hotspots in the country.
Dozens of locals have lost hundreds of thousands to the cybercriminals operating in the border town of Mulot.
Rift Valley Regional Police Commander Edward Mwamburi early this year said cybercrime experts had been deployed to track down suspects who have been avoiding arrest.
Among those who have fallen victims to the cybercriminals include politicians and senior government officials.
The criminal targets Mpesa users and agents with the latest being banks.
Kilonzo, however, said police will track down all the suspects in a bid to rid the area of the criminals robbing innocent residents of their money.