Shock as thugs kill woman, gang rape four others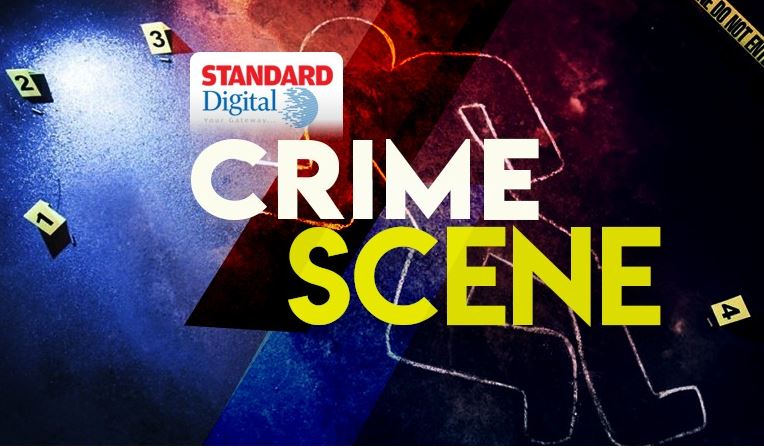 Shock and grief have engulfed Litein town in Kericho County after thugs attacked a family of a businessman, killed his wife and gang-raped his three daughters and a housegirl his morning.
The businessman, three daughters and the maid were rushed to Litein Mission Hospital by neighbours who responded to the distress call.
Bureti OCPD Ali Abdulahi confirmed the incident saying investigations have commenced.
Residents who spoke to The Standard said neighbours woke up to the shocking news and alerted the police.
This happened in the wake of the murder of a teacher and his wife in the same town.
Tension is high at the town as residents blocked the police from moving the body of the murdered woman from the scene.
They are demanding answers from police in what they have termed runaway insecurity in the town.
"People are being murdered and police are doing little to help us end it. We want answers," said a resident.