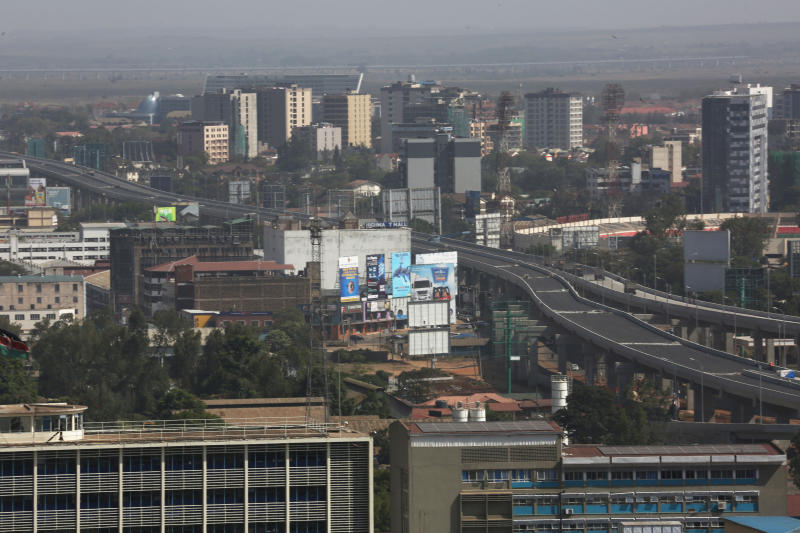 The response to the news that one, two and three-legged contraptions will not be allowed on the elevated road linking Mlolongo to Westlands was rather muted, which is surprising since some of those pre-industrial innovations are being mooted in political circles as economic drivers to pull us out of the doldrums.
Wheelbarrows, boda boda, mkokoteni and tuk tuk will be prohibited from using the aerial overpass that considerably cuts down travel time between the two locales.
"This is Kenya's great divide," said one sociologist, "Never before in our country's history have we had such a vivid demarcation along class and economic lines. By consigning motorised populace above, and the hoi polloi at the bottom, this is both literal and metaphorical divide."
A lobby that champions pro-people policies said they were consulting their lawyers with a view to seeking constitutional interpretation of the by-law, said a source. "We could potentially go all the way to the Supreme Court."
A Safari Rally enthusiast said it would be boring to drive on the elevated road without the heightened drama that boda bodas and tuk tuks occasion on the road.
"There is nothing quite like the boda boda and tuk tuk. Drivers of the latter are so egotistical they insist on using the middle of the road to prevent other motorists from overtaking. Boda bodas, don't get me even started… their riders are a different species altogether, darting this way and that, like deers."
There were no immediate reactions from political parties that use symbols affiliated with the banned contraptions, like wheelbarrows and mkokoteni.