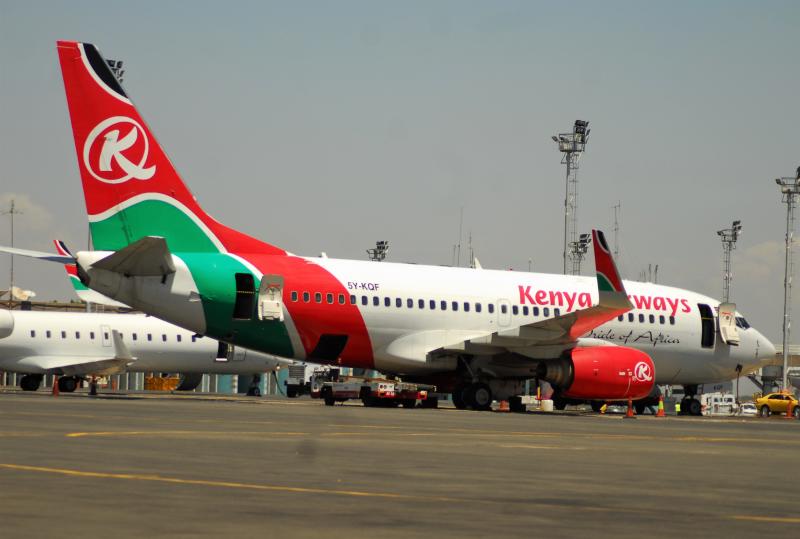 There is a saying that goes, "the past is where you learned the lesson. The future is where you apply the lesson".
Kenya has been lauded as one of the best-performing economies in sub-Saharan Africa. Horticulture has taken the lead as a top GDP contributor to the country's economy. Some of the top exports from Kenya include, cut flowers, tea and coffee to countries like Uganda, US, the Netherlands, Pakistan and the UK.
Kenya is one of the only five African countries that handles 60 per cent of the intercontinental air cargo traffic to and from the continent, thanks to Jomo Kenyatta International Airport (JKIA).
The strong horticultural exports from Kenya are key drivers to the growth of JKIA as Africa's "Giant Hub". In 2020, the airport was ranked as one of the top in handling more than 330 thousand tonnes of freight. Kenya is therefore the commercial hub for East African.
A 2020 valuation report by the Ministry of Lands showed that the airport's market value stands at Sh1.1 trillion, which accounts for close to 10 per cent of Kenya's GDP. The government, in its Vision 2030, recognises that an improved and expanded airport infrastructure is critical towards enhancing economic efficiency, regional integration, and facilitating international trade.
During the Covid-19 pandemic, JKIA served as a lifeline for economies by delivering vaccines and critical medical supplies by keeping supply chains open. The pandemic highlighted the need for countries such as Kenya to capitalise on consolidating their market share and capacity to cushion the country's economy against pandemics and other external factors that influence the air freight systems.
The effect of such factors was witnessed at the height of the pandemic when global airlines suspended their passenger flights due to the lockdowns of the airspaces. This led to an estimated 60 per cent drop in capacity of freight in our market. Jobs were at risk and the country's second earner of foreign exchange was at under threat.
The government has identified agriculture as a key pillar to its development agenda. It is, therefore, imperative to create a consistent supply of air freight services. Kenya Airways has registered improvement on their capacity and infrastructure. The airline took lead to offer additional capacity at the height of the pandemic that offered great relive to the horticultural industry.
To maintain the growth trajectory, the government should continue to support the national carrier. The airline should increase its cargo capacity, efficiency, and competitiveness to support other sectors such as logistics of essential and medical goods, export of fresh produce and other commercial opportunities. These actions increase the value of the airline's cargo business, JKIA's economic standpoint and the country's GDP. State bailouts are essential in developing strategic national assets as they enable an entire ecosystem tied within the aviation industry to thrive.
- The writer is CEO, Fresh Produce Consortium of Kenya