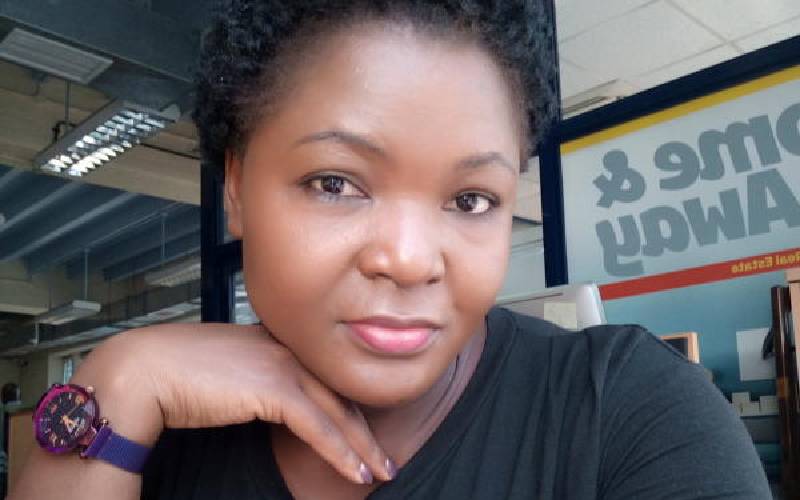 With the knowledge that decisions at COP26 would have a direct impact on human and non-human lives on land and underwater in terms of energy, movement, food, health, trade and socially, optimism was at its peak before talks began.
The United Nation's Framework Convention on Climate Change's COP26, in Glasgow, had been touted as the most crucial in the negotiations' history, as it happens when extreme weather events are the order of day and loss and damage disrupt lives. An increase in mitigation, adaptation and funding of the two is inevitable. This information is backed by science from the UN's own Intergovernmental Panel on Climate (IPCC).
But all is not well. The enthusiasm with which many negotiators from the global south, where many countries are at the forefront of the climate emergency, was deflated when the UK COP presidency dropped the bomb.
At the COP15 held in Copenhagen in 2009, parties agreed on the yearly mobilisation of $100 billion by lead polluters to be used to address climate change in disadvantaged countries.
The target has been missed, and pushed to 2023, a clear indication of goal shifting.
You may blame it on Covid-19.
At the COP25, the same players scuttled complaints that the target had not been met with a "provided you get it by 2020" response.
One then wonders how serious humans are and if scientific findings on this matter mean a thing. How do poor countries trust that they will be funded for a just transition to cleaner and renewable energy, so they, too, can shift from fossil fuels, which science has made a strong case against?
There is no denying, the first week of COP26 had some wins. But on this climate finance commitment, countries need to get serious! Implementation of some vulnerable countries' Nationally Determined Contributions (NDCs)heavily relies on climate funding. Furthermore, many richer countries have not submitted their updated NDCs, making it difficult for all members to move at the same pace in implementation. Clarity, transparency and understanding among parties are thus reduced.
Yet this might mean more catastrophes for many in Africa and the small island states.
Something else; China and US, which combined, account for over 40 per cent of global carbon dioxide emissions, are feuding.
Chinese leader Xi Jinping did not make it to Glasgow and says he was denied a chance to make his speech virtually. We know what happens when two bulls fight. Yet we still need to live and let live on safer ground. Won't you two guys just do the right climate thing?
Lynet is Quality Assurance Editor at Standard Group.