Investing in forensic medicine key to resolving gender violence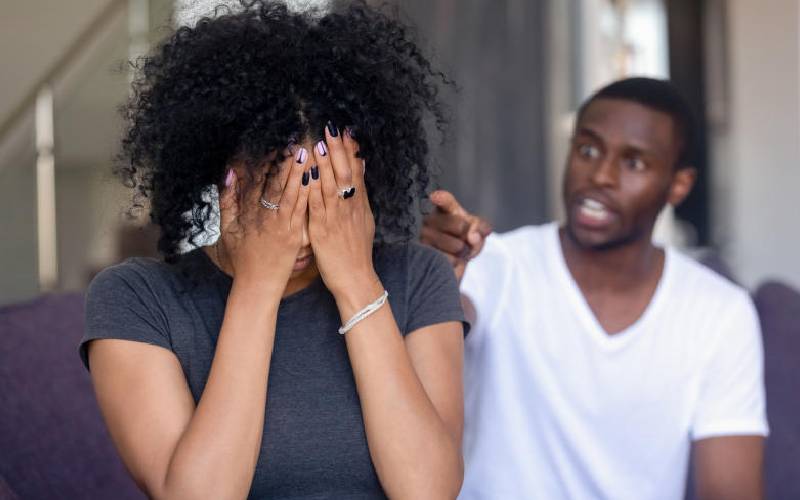 Sexual Gender-Based Violence (SGBV). World Health Organisation (WHO) indicates that an estimated one in three (30 per cent) of women worldwide have been subjected to either physical or intimate partner violence or non-partner violence in their lifetime.
Closer home, data from Gender Violence Recovery Centre shows that 45 per cent of women aged between 15 and 49 years have experienced either physical or sexual violence. One in five Kenyan women (21 per cent) has experienced sexual violence.
Less information is publicised about the process of follow-ups for victims' access to justice, with perpetrators walking scot-free or working their way out of courts of law. Sadly, this leaves the survivors dejected, traumatised and stigmatised.
In most circumstances, due to the complexity of following-up on the cases, victims feel drained and opt to stop pursuing justice. This is attributed to lack of coordinated governance system between the forensic investigation and the healthcare ecosystem.
Monitor offences
There exists a huge gap in proper infrastructure in the management of SGBV, from reporting the incidence, documentation of medical notes and the role of forensic medicine in ensuring access to justice. This lack of chain of custody contributes to poor evidence mechanisms, which results to inability to track and monitor offences (especially from repeat offenders).
Poor data management of SGBV-related cases leads to poor centralisation of data. For instance, a lot of information is diluted or distorted, causing loss of evidence as it is filed by different examiners who may have diverse knowledge and know-how required at different care points either at police, medical or legal units. This shows a gap in capacity building of various stakeholders in handling SGBV cases.
Forensic investigation is the vehicle that transports a survivor, victim or suspect from the crime scene to the courtroom. Forensic services are by their nature investigative but their ideal positioning for good governance rests in their capacity to be autonomous.
Quality investigation
Depending on one's case, both in-depth technical and experiential knowledge is required to pursue the investigation of a GBV case, with a multi-stakeholder approach.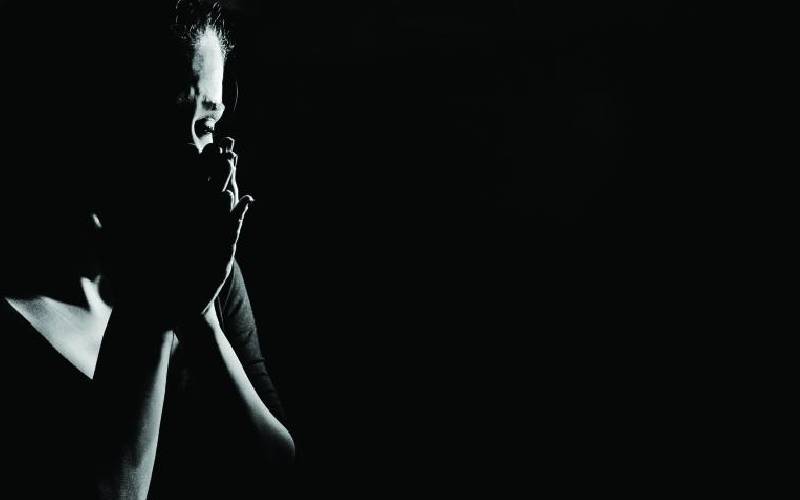 Forensic medical investigators, forensic police and forensic laboratory investigators form the forensic stakeholders. A quality forensic investigation process generates, secures, analyses, produces and interprets evidence, in the interest of justice and in accordance with best-practice standards in forensic science.
A judicial process interested in a fair outcome will consider the evidence, interpreted for the courts by an expert witness(es) qualified to interpret their findings and have it vigorously tested against global forensic medical science standards.
While we highly commend the enormous amount invested on reproductive healthcare ecosystem, we must also appreciate the subsequent imbalance that has been caused with hardly any investment in forensic healthcare delivery in the management of GBV cases.
The technical reality portrays a biased view of funding and management of GBV in healthcare which eventually denies the victims justice in courts. This suggests that the current collective lot of health programmatic interventions view the GBV survivor more through the lens of Sexual and Reproductive Health and Rights and less through the lens of access to justice.
We need to simplify governance of the current healthcare ecosystem for GBV. Through knowledge and appropriate interventions, this will ensure the establishment of an appropriate forensic healthcare delivery system (the medical specialty of forensic medicine and related forensic fields) that can engage in medical investigation, strengthen the criminal justice system and majorly contribute to good governance and consistency of well-managed forensic evidence in Kenya. Its delivery system would go beyond the survivor to other vulnerable groups who need similar services.
Citizens also lack civic education on what measures to take in the event there is a GBV crime scene within their nyumba kumi and the larger community, hence the need to sensitise on GBV response, prevention and justice.
Strategic interventions
At the heart of this ecosystem is the qualified forensic practitioner, with capacity to navigate a crime scene, host ethical viewpoint of these cases, and offer quality strategic interventions. Forensics is the major cohesive factor in the development of coordinated and accountable governance structure to address GBV.
With the recent pledge by President Uhuru Kenyatta at the Gender Equality Forum in Paris to invest an estimated Sh2.3 billion by 2022 and a further Sh5 billion by 2026 to prevent GBV, I am persuaded that our collective approach must be to genuinely seek to identify and embrace true knowledge hosts and ecosystem builders of functional interfaces, and achieving Sustainable Development Goal 16 in promoting peace, justice and strong institutions.
Dr Myrna is a New Faces New Voices-Kenya Champion and a Forensic Specialist. [email protected]