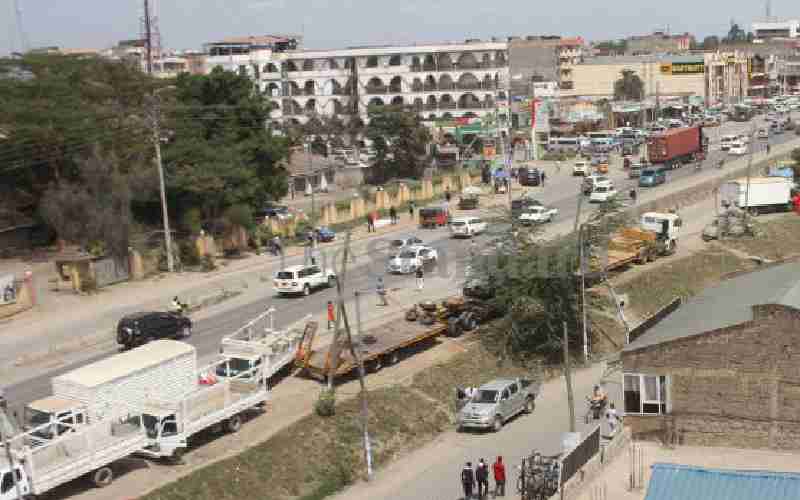 My county is inviting views on its proposal to "elevate" my village of Kitengela into a municipality. What this fancy language means is that we shall pay land rates on what's presently freehold.
I hear county authorities are obligated to offer certain core services, namely: water and sewerage, and build and light the streets. And there are certain freedoms that we shall forfeit, such as rearing pigs and cows (I have a neighbour who has the latter), while another has commercial-scale chicken enterprise.
Cows and sows would be a welcome break, but what about the industries that smoke day and night, emitting into the atmosphere life-threatening metals? This newspaper highlighted those hazards only last month, but the county was silent on measures to mitigate those risks.
It's strange that county authorities have been silent on the widely-reported public health breaches, even though scientists have revealed there are simple technologies that can considerably minimise air pollution and save lives.
Besides, county folks are aware that change in land use has turned this once industrial district into residential hubs. Obviously, something has to give.
One low-hanging fruit for this "municipality to be" is to clear the clogged roads in the township. That doesn't require sophisticated technologies, only common sense, but I guess that's no longer common.