Let Kenya benefit from the regional population growth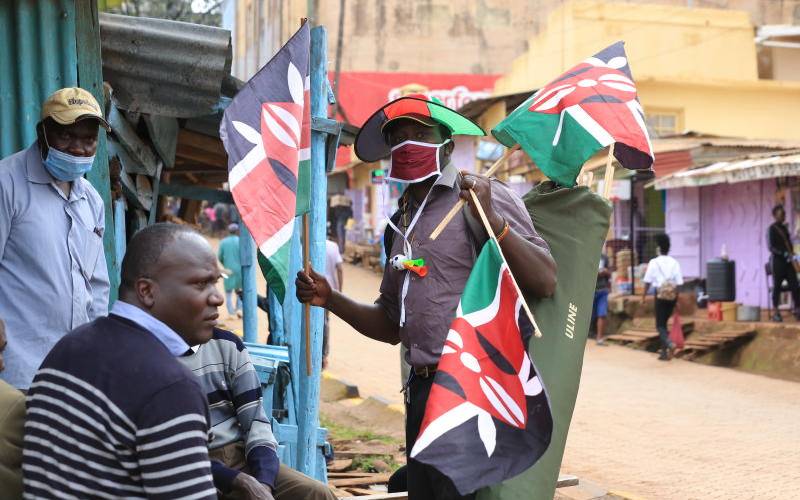 By 2050 the Democratic Republic of Congo is projected to be the 9th most populous country in the world, with almost 200 million people. Ethiopia is projected to be tenth on the list at just over 190 million people. Why should we care about these numbers? For the simple reason that they present enormous economic opportunities for the wider Eastern African region.
With that in mind, it is encouraging that the Ministry of Foreign Affairs has been hard at work strengthening our trade links to both Ethiopia and the DRC. The link to Ethiopia through the port of Lamu promises to open business opportunities not only along the coast, but also in the wider North Eastern region.
Counties from Turkana to Kwale stand to benefit from the logistical and commercial opportunities that would emerge with the opening of a trade corridor into southern Ethiopia.
It would also provide strong incentives for the government to invest in better public goods and services in these counties. I hope that the recent visit by Ethiopia's Prime Minister Abiy Ahmed was only the beginning of more robust commercial engagement (perhaps starting with the award of an operating licence to the telecom consortium that includes Safaricom). The Ethiopians would certainly want to diversify away from their reliance on the port at Djibouti.
Similarly, it was encouraging to the see President Uhuru conduct an official visit to the DRC. Despite having access to the Atlantic Ocean, the eastern half of the DRC is essentially landlocked, and reliant on transportation links to the Indian Ocean.
Kenya is therefore an important gateway into the eastern DRC and beyond. Furthermore, Kenyan firms have an opportunity to supply fast-moving consumer goods and services such as banking to the large population centers in eastern DRC, from Kisangani all the way south to Lubumbashi.
The development of responsible business relations with the DRC will not only be beneficial to Nairobi and Kinshasa but will also help strengthen the East African Community (EAC).
The writer is an Assistant professor at Georgetown University