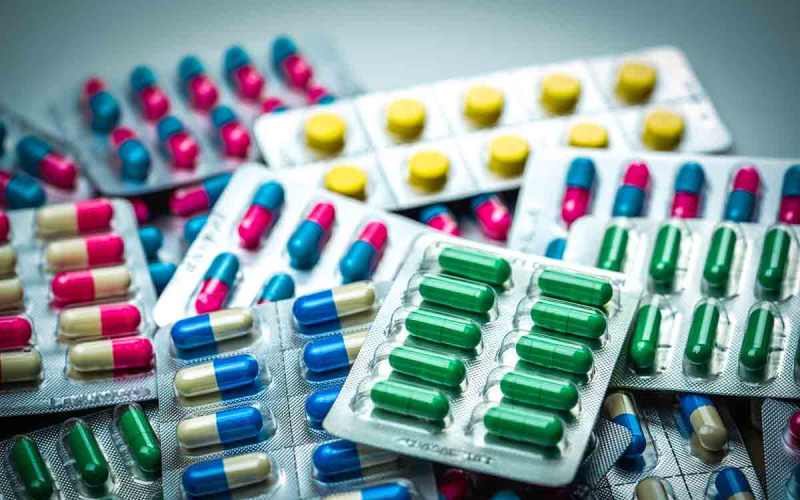 Globally, Anti-microbial Resistance (AMR) is threatening the very core of modern medicine and sustainability of an effective public health response to infectious diseases. The transformation of our health system should actually be from one that provides easy access to drugs into that which provides easy access to appropriate anti-microbial treatment while reducing the risk of emergence and spread of resistance. Kenya should work for a healthcare system that seeks to address the AMR, and traverses the entire continuum from prevention to care.
The goal should be to inform antibiotics best practices in healthcare and ensure the first-prescribed antibiotics are effective, improve health outcomes for all demographics and reduce infection rates, hospital admissions and costs, seek to reduce antibiotics uses on farms and in vet practices, and determine the link between drug resistance and food-borne diseases and use of organic fertilisers. And from the perspective of environment, we should aim to understand how antibiotic-resistance spread through wastewater or sewage, and recreational waterways and how — or if— this is affecting the human health.
The "one-health campaign" launched by the Health Ministry in 2017 and the 2019 National Antibiotics Stewardship Guidelines (NASG) by the Alliance for the Prudent Use of Antibiotics (APUA) were both aimed at persuading health workers and drug manufacturers about drug safety and to inform the public that the right of access to antibiotics benefits need to be supported by measures to preserve their efficacy.
A study published in 2016 listed many factors that limit efforts to contain AMR in developing countries like Kenya, including lack of effective infection prevention and control (IPC) practices, the affordability of second or third-line antimicrobials, increasing levels of environmental contamination, increased antibiotic use in agriculture, and a lack of regulation or enforcement surrounding the production of low-quality/counterfeit antimicrobials and in respect of prescribing. Importantly, a lack of reliable surveillance data was determined as a compounding effect. Yet, a health system without effective antibiotics is one where millions of common procedures annually, such as C-sections and hip replacements, become life-threatening, and cancer patients are put at further risk.
Thus rather than responding to resistant bacteria as they hit our healthcare system, we need a proactive decision support system that considers the many contributing sources of AMR. With proactive surveillance, we can better determine where and when to use new diagnostics and treatments, administer vaccines, and implement policy and behavioural change to reduce infection rates and prevalence of AMR. Prediction and prevention go hand-in-hand, perhaps nowhere more closely than in population health management.
Thankfully, with more data available, there's hope that our medical science community can discover ways to combat it in the communities and hospital settings. There are already a range of different data sets available that can help us interrogate antibiotic prescribing and AMR. These include AMR data from our public health microbiology systems, hospital episode statistics, patient level prescribing data, and the Kenya National Bureau of Statistics (KNBS) mortality data. What is missing is a way to effectively integrate this information in a meaningful and secure manner or better tools to analyse that data, and Big Data methodologies can fill that gap.
The Ministry of Health, KNBS and the Data Commissioner, can leverage the wealth of existing data to create an open-access simulated dataset to guide an understanding of the drivers of antibiotic prescribing, and the impact of prescribing decisions on AMR and long-term health outcomes. Drilling down further into the dataset to patient-level data would enable our healthcare professionals make decisions.
-The writer is Global Impact Fellow at MWI