Mob overpowers police during drug operation in Migori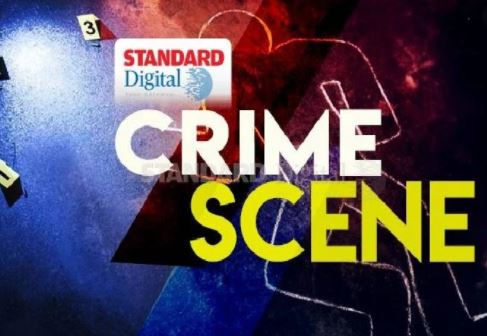 Police officers and officials from Mastermind Tobacco Kenya Limited were involved in a scuffle in Nyatike, Migori County as they tried to ward off irate members of the public.
It happened that three officials from Mastermind Tobacco Limited, in the company of police officers were carrying out an operation to flush out counterfeit tobacco products within Muhuru area in Nyatike.
In an attempt to arrest a shopkeeper, the officers, according to a police report filed at Macalder Police Station, encountered resistance.
"Members of the public joined in and began pelting stones at the officers prompting them to hide behind the said shop," the report says.
Police say reinforcement was then sent to rescue the first group, but which made matters worse.
"They tried to rescue the team but members of the public became more rowdy prompting one officer to shoot in the air to disperse the crowd," the police report continues.
In the melee, the suspect escaped with a handcuff, as the officers retreated to the station.
Police said another team of officers was sent to arrest the suspect and recover the stolen handcuff.
No one was injured during the incident.