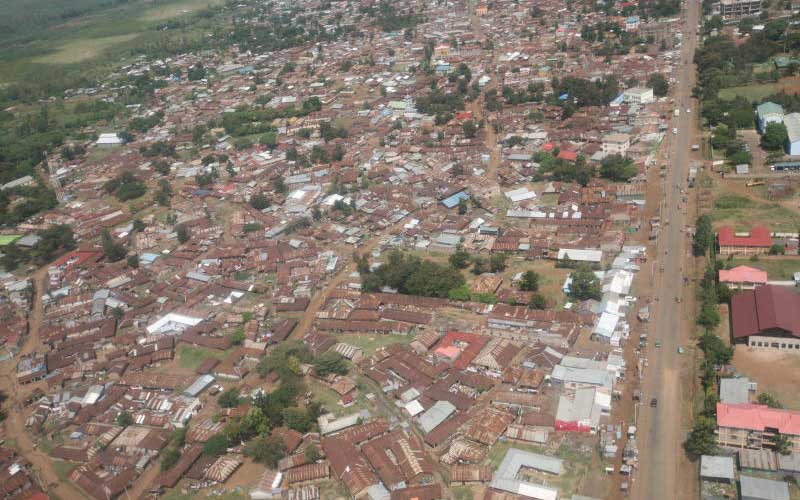 The Kisumu Water and Sanitation Company is seeking partners to help it establish low cost sewer networks targeting neglected informal settlements.
This is part of efforts by the recently rebranded service provider to improve sanitation coverage from the current 18 per cent to 30 per cent or 360,000 residents by 2022.
Most low income households in the lakeside city have loose soil pit latrines that are in high water tables due to proximity to Lake Victoria and are prone to flooding during rains, presenting sanitation and public health challenges, according to managing director Thomas Odongo.
"Residents living in these areas (Manyatta, Obunga and Nyalenda) consider sanitation to be expensive and therefore do not pay much attention to it," he said.
To help mitigate this, Mr Odongo said Kiwasco was looking to work with partners who could come up with low cost sanitation focusing on options such as emptying of properly established latrines and provision of mobile toilets.