Migori launches Sh107M sweet potato processing plant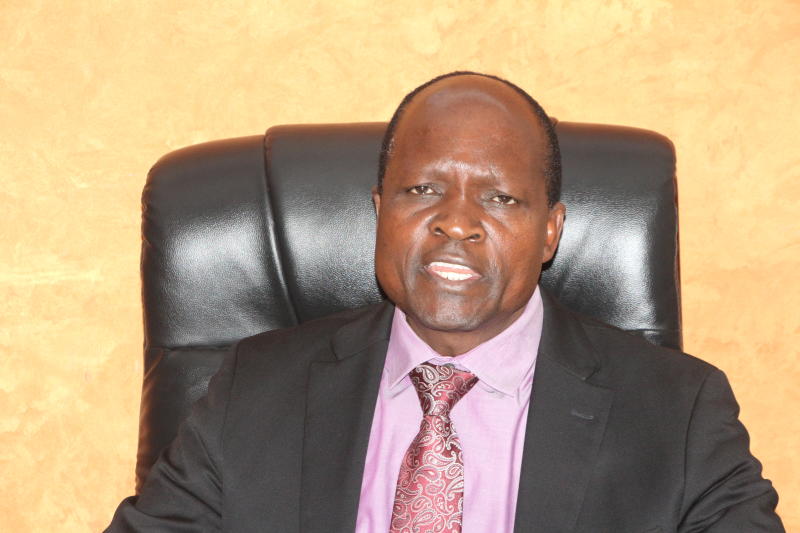 The County Government has relaunched a Sh107 million sweet potato processing plant whose construction will also be funded by the European Union.
The project was initially launched in April last year by former Devolution PS Nelson Marwa, but it did not take off.
Migori Governor Okoth Obado urged farmers to embrace sweet potato farming since the processing plant would improve profitability through value addition.
"This plant will stop exploitation by middlemen, who have been buying the potatoes at throw-away price, thus impoverishing farmers," said Mr Obado at the Kegonga plant site yesterday.
He added: "The plant has the capacity to mill about 100 tonnes per day and will employ more than 300 people."
Executive member for Agriculture, Valentine Ogongo, asked the farmers to diversify their farming.
Food secure
"It is through diversification that we will be able to remain food secure. Even as you plant sweet potatoes, also plant cassavas, maize, and other crops," said Ogongo.
Migori County has allocated Sh50 million to roll out the project while EU, through the grant, EU IDEAS, offered Sh45 million.
A 100-kg bag of sweet potatoes goes for Sh1,600 in Migori, while a 90-kg bag goes for Sh900, prices farmers deem low, measured against the cost of production.
Scores of farmers in the region turned to sweet potatoes after the decline of tobacco farming.
"We hoped that sweet potatoes would be better. We (farmers) had been facing frustration from tobacco buying companies," said Matiko Bohoko, a new sweet potato farmer.