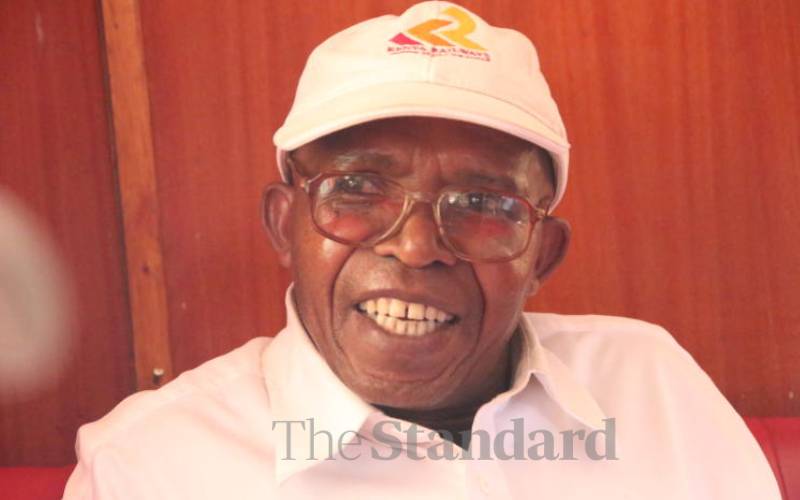 Othaya town in Nyeri County was yesterday thrown into mourning following the death of former President Mwai Kibaki.
At his home village of Gatuyaini, where the former Head of State was born 90 years ago, residents gathered in small groups, discussing in low tones as they tried to come to terms with the sad news.
Many said they were yet to comprehend the death of Kibaki whom they described as a 'hero', adding that they were still in shock having been their MP for 39 years.
At the former president's home in Kanyage that is mostly under 24-hour surveillance of the elite General Service Unit (GSU), there were little activities with only a few vehicles moving in and out of the heavily guarded compound.
Residents, however, said the demise had caught them by surprise even though Kibaki rarely visited the are since his retirement.
"I cannot remember the last time I saw Kibaki around this place. It has been long since I saw or heard of him visiting. Before he retired, he used to come in once in a while," Antony Nderitu explained.
At Kibaki's elder sister Esther Waitherero's home in Gatuyaini village, there was little activity although some people were seen moving in and out of the compound.
When Saturday Standard visited, only her son Tony Githinji and a few friends were in the homestead.
Githinji said they were still in mourning and yet to come to terms with the loss of their uncle.
He said the family was not ready to talk to the media since it had not yet shared the sad news with Waitherero, 107.
"We are not ready to talk about this matter because it is weighty and we have not even communicated this to my mother. We don't know how she will take it bearing in mind her age is also catching up with her," Githinji added.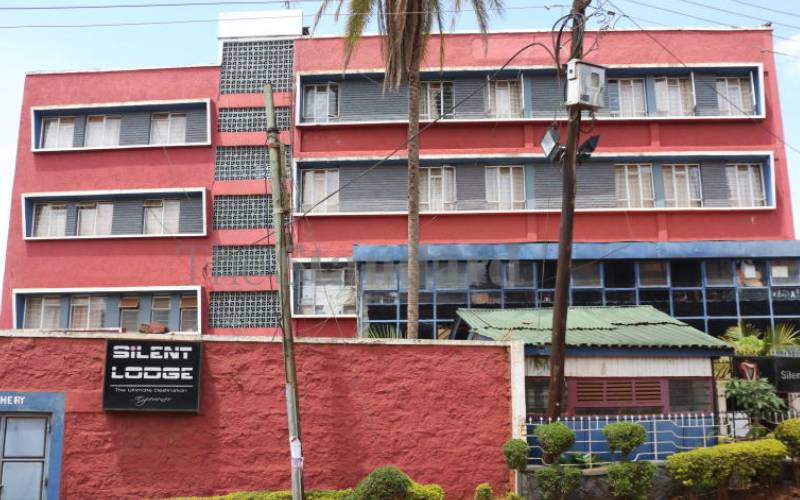 Shem Macharia, 65, a bar attendant at Silent Lodge in Othaya town where Kibaki used to go for refreshments when in town said he was yet to accept the loss of his most famous customer.
"We have lost a great leader and it will take time before we get someone like him. He was always focused on what he was doing. I used to admire his calmness and sense of gentleness even when he had taken two for the road," Macharia stated.
Macharia said the former Head of State was his regular customer for 30 years and used to flock to the popular joint with friends like Njenga Karume and John Michuki for his favourite drink, White Cup.
"Kibaki was a regular customer in this place known as Thingira. He used to sit at that far end corner. He was always calm, peaceful and decent man. He used to talk less and enjoyed his drinks with his close friend," said Macharia.
"The visits were regular and consistent when Kibaki was serving as Vice President. He only stopped coming after he was sworn in as president in 2020," Macharia explained.
He said the last time the former president visited the joint was in 2002, two days before he was involved in a road accident on Mombasa highway near Machakos turn-off.
Many credit the former Head of State with infrastructure development in the area and the country saying his memories will linger on.