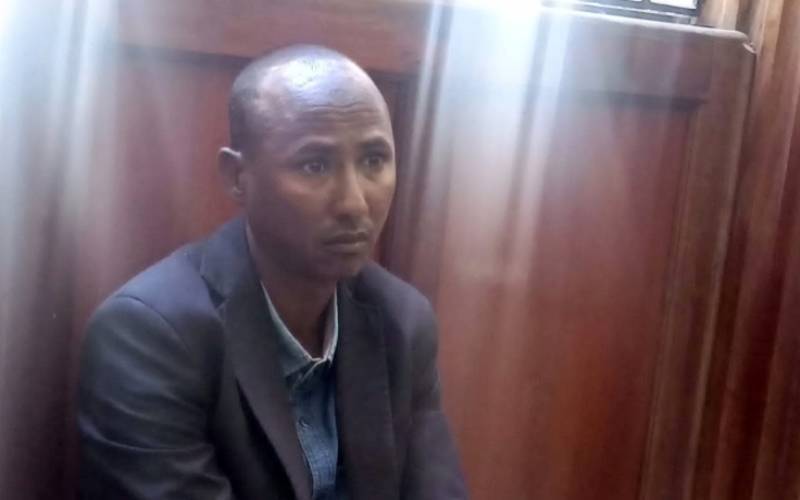 Isaack Robow, the driver assigned to two Cuban doctors abducted by Al-Shabaab in Mandera in April 2019, has been sentenced to life in jail.
The magistrate's court in Milimani, Nairobi found him guilty of aiding terrorism.
A bodyguard attached to the doctors was killed in the April 12, 2019 abduction.
Robow has also been found guilty of abduction and direct involvement in the death of the doctors' bodyguard, Mutundo Kitambo.
Robow will serve life in prison for causing the death of the bodyguard, 25 years in jail for abduction and 15 years in jail for aiding terrorism.
He was also found guilty of being in possession of a Kenyan identification card illegally. For that offence, he's been sentenced to six months in jail.
The convict will be imprisoned at the Kamiti Maximum Prison.
His victims, doctors Assel Herrera and Landy Rodriguez, were freed on October 7, 2020 after several months of negotiations between the Cuban State and representatives of the terrorist group.
During the abduction, Robow was driving the doctors to Mandera County Referral Hospital, where the duo worked.
Robow is married and has 11 children, the court heard.