KRA staff contests firing on Xmas eve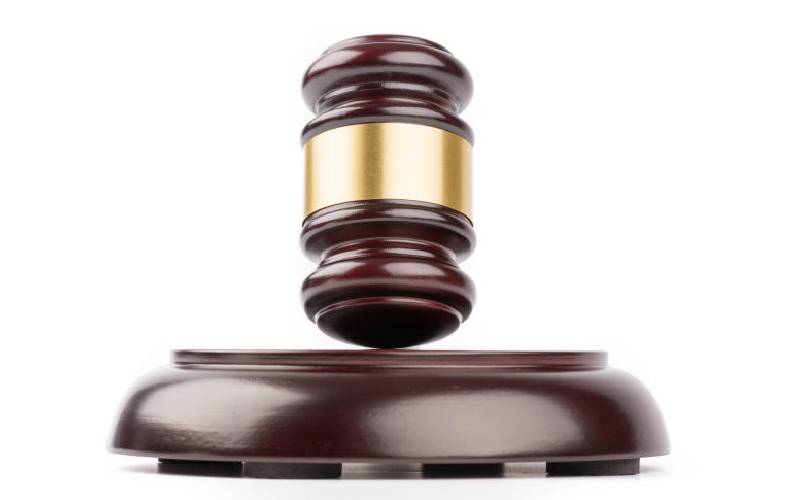 A senior manager at the Kenya Revenue Authority (KRA) has moved to court to challenge his sacking and eviction from the institution's housing on Christmas eve.
Julius Kaiya Kihara, KRA manager at Mombasa port, claims that he was unfairly sacked despite giving his best service for 32 years. He was ordered to vacate his house at Bamburi Estate in Mombasa on December 22.
"I have worked diligently for the authority and was only remaining with one-and-a-half year to retire. Their decision to dismiss me from employment without following due process has exposed me to deprivation and injury to my reputation," he swore.
He stated that he is a family man with school-going children who are at risk of dropping out and being destitute without a roof over their head.
Through lawyer Charles Njuru, Kihara claimed that his dispute with the employer started in July when he received a letter terminating his contract for alleged misconduct and for failing to meet the targets set by the taxman.
He appealed the decision but was summarily dismissed in September after which he was removed from the payroll and given a letter on December 8 to vacate the KRA housing units in Bamburi.
"The reasons given for terminating his contract were all lies," said Njuru.