Abducted Ethiopian businessman's family wants police compelled to release him dead or alive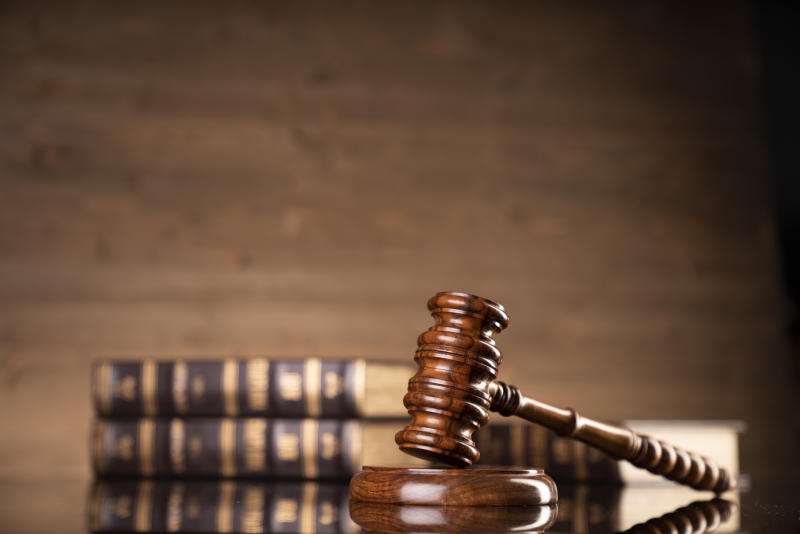 The family of an Ethiopian businessman who was abducted have filed a petition to compel the police to produce him in court.
Through lawyer Stanley Kang'ahi, the family of Samson Gebreigzi Teklemichael claims he was abducted by police in the middle of the road in broad daylight and believe he is in the custody of the officers who should release or charge him if he committed any offence. "We are seeking an order of habeas corpus for him to be produced dead or alive. In the alternative, we want the court to compel the Inspector General to forthwith release him from police custody and ensure he is not removed from the court's jurisdiction," said Kang'ahi.
Teklemichael has been missing for two weeks when he is said to have been stopped in the middle of the road by a man wearing traffic police uniforms, flashed out of his Bentley car and bundled in another Subaru car in the full glare of other motorists who recorded the incident.
The abductors are said to have left his car at the scene in Kileleshwa before his wife Milen Haleform Mezgebo was informed to go pick it.
Mezgebo, in her affidavit to support the application for the release of her husband, swore that the family is living in fear following the incident and pleaded with security agencies to release him. "I am now more than ever fearful and apprehensive that my husband's life could be in danger. I have all reasons to believe his abduction was orchestrated by state officers who should be ordered to release him forthwith," said Mezgebo.
She swore that on the fateful day, she received a call from her husband at around 5.30pm stating that he had been dragged out of his car by unknown people.
She rushed to Oloitoktok Road within Kileleshwa where she found the car abandoned and upon inquiry, she was informed by traffic police officers at the scene that her husband had been picked by police officers and taken to an unknown destination.
"I was informed by bystanders who were still at the scene that the arrest was made with the assistance of traffic personnel who were manning the road," she stated.