Sharpshooter sent to kill man-eating lion becomes dinner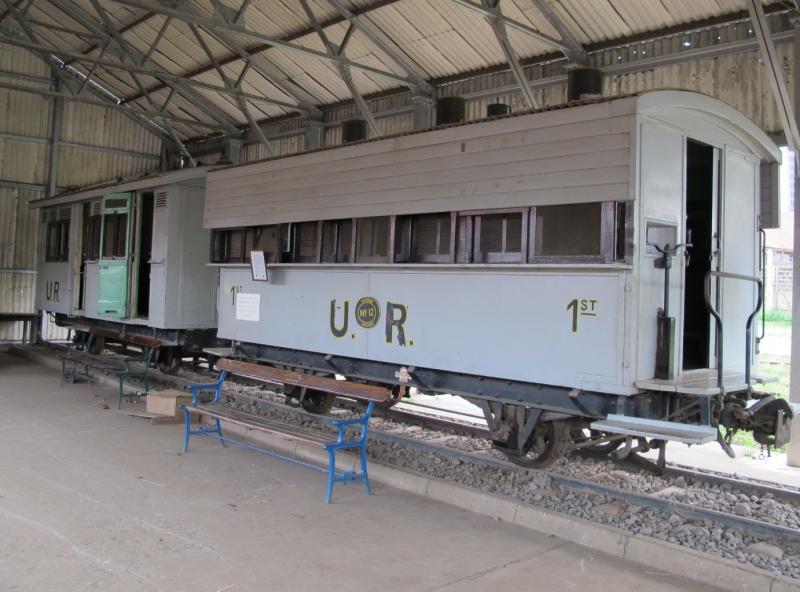 A mission to kill a man-eater at Kima Railway station went awry when the man tasked to slay the lion dropped his guard and dozed off.
Sir George Whitehouse, chief engineer of Uganda Railway in Gazette Notice of July 1, 1900 had offered a reward of 100 sterling pounds for the extermination of the man-eater.
A sharpshooter, C H Ryall, who had been dispatched to kill the vicious beast, was instead mauled by the lion that found its way into the police officer's coach.
Ryall had set up a stakeout in a coach detached from the train. His intention was to keep night vigil in wait for the man-eater. The white coach, shunted a few metres away from the station, was complete with a kitchen and lavatory.
Accompanying Ryall were his two Indian servants, a trader who also served as Italian vice-consul in Mombasa identified as Parenti, and Huebner, a German merchant. The three Europeans were to take turns at the stakeout.
Parenti was to take guard between sunset to midnight then Ryall would take over up to 3am with Huebner completing the shift. It was during Ryall's shift that the lion appeared as the cop dozed, according to Robert Foran, author of The Kenya Police, 1887-1960.
"When all was silent and the lights extinguished, the man-eater advanced stealthily... Parenti and Huebner slept soundly and, probably, Ryall was dozing, unawares of what was then transpiring," wrote Foran.
The lion entered through the doorway and made straight for Ryall on the lower bunk. Parenti who was sleeping on the floor woke up amid a commotion with Ryall crying for help. He was unable to reach for his loaded rifle across his lap.
When he attempted to repulse the man-eater, the lion charged at Parenti who suffered a few scratches on the chest.
"The lion was growling savagely as it seized Ryall's neck in its jaws. Awakened by the loud commotion, Huebner rolled off the upper bunk and landed heavily on the lion's back as the brute held Ryall. Parenti was striving to push the lion off him, to no avail. Huebner rushed into the lavatory and bolted the door," says Foran.
The lion jumped through the window with its prey while Parenti scrambled through the window, sprinting to the station where he took refuge. Huebner and the two Indian servants locked themselves in the kitchen.
A search party found Ryall's body several hours later. It was not badly devoured. The body was dispatched on a Nairobi-bound train with Parenti and Huebner accompanying it.