Sugar barons blocking efforts to revive Mumias Sugar Company, says Oparanya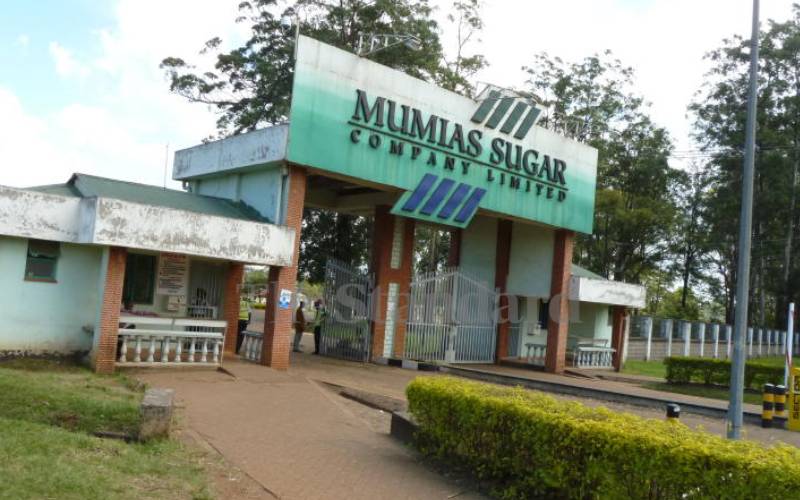 Cartels are frustrating efforts to revive the Mumias Sugar Company for their own selfish benefits, according to Kakamega Governor Wycliffe Oparanya.
"They are determined to ensure the sugar industry is not revived. They want to kill the industry in Kenya so they can continue smuggling cheap imports into the country," said the governor.
He said the cartels have been using their ill-gotten money to frustrate efforts to revive Mumias.
"Some of these cartels are working with some elected leaders to further then selfish interests at the expense of the industry and sugarcane growers," said Oparanya.
He added: "The people do not want our sugar companies to thrive and they will go to any length to derail any efforts geared towards their revival."
The governor, who spoke at Bukura Agricultural Training College on Thursday where he meet sugar cane farmers, accused some local leaders of working with cartels to kill the local sugar sector.
Oparanya served as co-chairman of the national sugar task force appointed by President Uhuru Kenyatta two years ago to look into what is ailing the sector and propose solutions.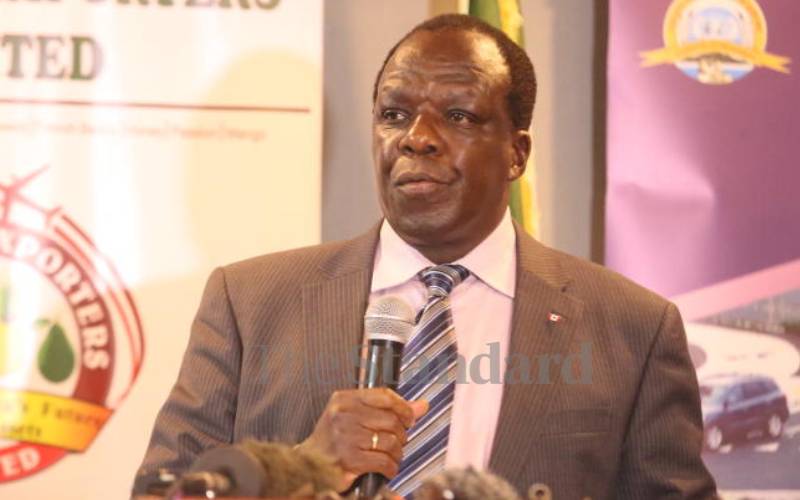 He warned Kenyans against electing leaders who are only out to serve their selfish interests.
"Politics have led to the collapse of Mumias Sugar Company. For now, the government has no say in the management of the company after it was put under receivership," said Oparanya.
Last week, police impounded at least 400 bags of contraband sugar in Bungoma.
During the incident, one suspected sugar smuggler died when police officers and attackers clashed as the latter attempted to free their accomplices arrested earlier.