'Avoid using thick oils and jelly on chin'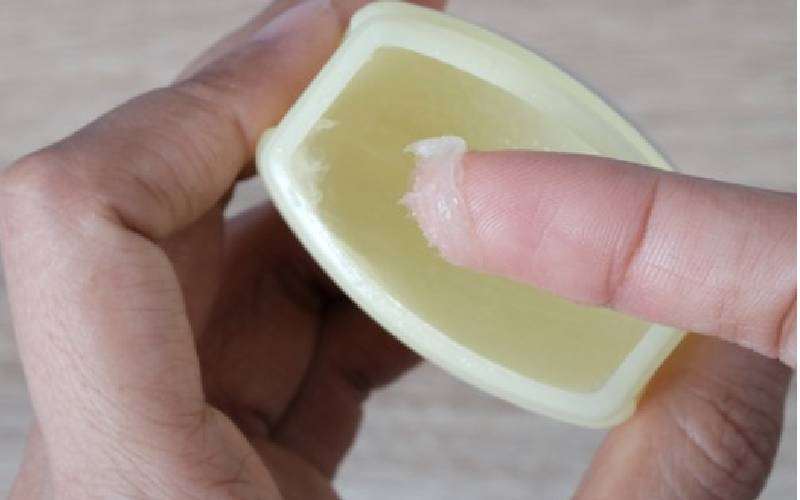 Dr Winnie Njenga, a dermatologist, says beards are key parts of grooming and men should not take the miserly, lumberjack trends too far.
Hair products used should be gentle on the skin and if possible, fragrance-free and hydrating.
Njenga advises against using thick oils and petroleum jelly, which clogs the pores, and "avoid making the skin on your face excessively oily because the beard area is already an oily place."
She says men should also avoid products with excess alcohol and irritants as this can be very drying.
That means going slow on after-shaves, which are sometimes harsh on the skin.
"Just clean and moisturise," she says, and those with sensitive skin should avoid frequent shaving as it irritates the skin.
Kevin Mwanzia, a barber at Hair Art Salon in Nairobi, says the "beard is part of one's daily grooming routine" and uncared for beards tend to be brittle and dry.
"To moisturise your beard, put some oil on your finger tip and work through the beard and onto the skin," he says adding that the easy-to-maintain are those that are "clean-shaven and stubble," but have the potential of looking messy.
Mwanzia says those who prefer clean shaves have to contend with skin irritation, sparse spots, in-grown hairs, beard bumps and acne.
In-growns are common with African hair as when the hair grows out of the follicle, it doesn't grow out straight but in a curly way, notes Dr Njenga, and the trapped hairs end up forming bumps.
To avoid in-grown hairs, she advises men to "shave after showering not before, change your razor often and avoid pressing down the razor on the skin."
Dermatologists also say hair loss can affect the beard, leading to a complete or spotty hair loss and an evaluation to determine the cause would be in order.