Raphael Tuju says Senate nomination slot belongs to Ogiek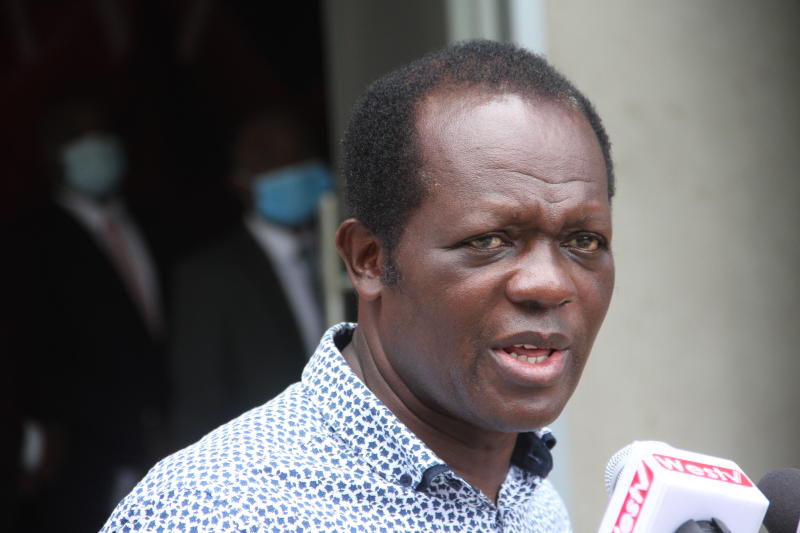 Jubilee Party will consider a request by the Ogiek to reserve the senate nomination slot for the community.
Yesterday, Jubilee Secretary General Raphael Tuju said the party's National Management Committee will adhere to the law when picking the replacement for the late nominated Senator Victor Prengei.
"We are alive to the rules and regulations governing party nominations. The position belongs to the minority community, and it shall remain so," Mr Tuju told The Standard.
He said the party was waiting for Senate Speaker Ken Lusaka to issue writs and the Independent Electoral and Boundaries Commission (IEBC) to declare the seat vacant before the process to pick a replacement begins.
Tuju revealed that Jubilee would not follow the party list that was presented to IEBC before the last General Election. "This is a different situation since the vacant seat belongs to a minority group. We cannot rely on the party list but look for another person from the minority community," he said.
Tuju noted that he will consider the views of the Ogiek Council of Elders and a section of politicians on Prengei's replacement. "The Ogiek council of elders is not recognized in our party structures, but we will consider their views on Prengei's replacement," he said.