2022 elections to cost Sh40.9 billion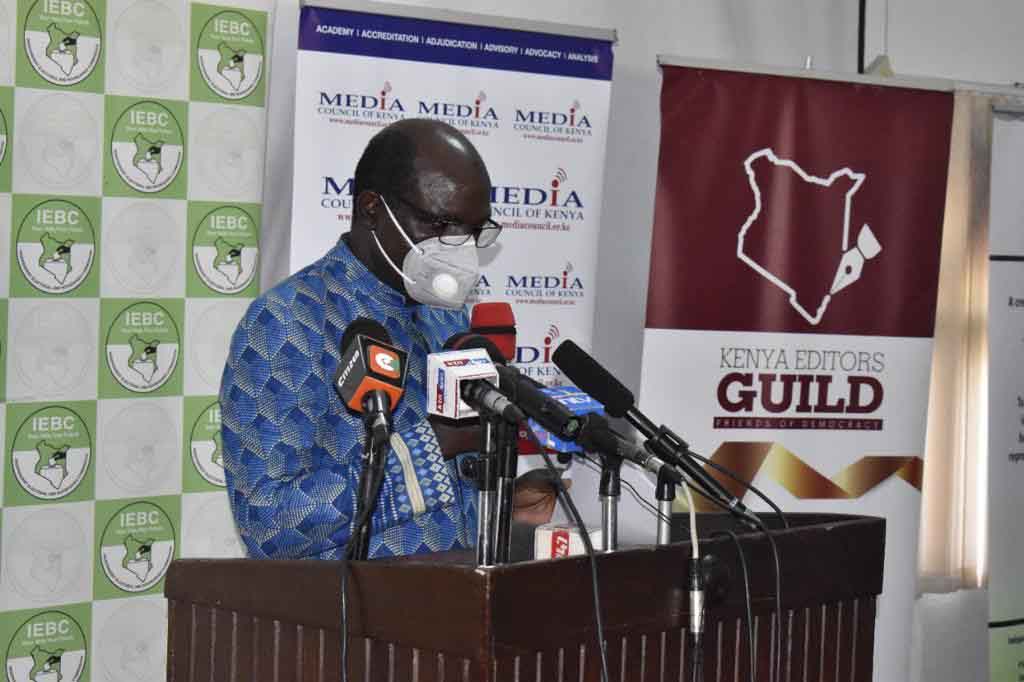 The Independent Electoral and Boundaries Commission (IEBC) will need Sh40.917 billion to adequately conduct the 2022 General Election, chairman Wafula Chebukati has said.
Through a statement on August 9, Chebukati revealed the commission had prepared a Sh40.329 billion budget for the Election Operation Plan but estimated a further Sh588 million for acquiring items useful in Covid-19 prevention protocols.
"A further estimated Sh588 million is required for procuring items to be used in the Covid-19 prevention protocols including thermometer guns, sanitisers, soap and washing points. This brings the total General Election requirement to 40.917 billion," read part of the statement.
The IEBC chairman indicated the National Treasury allocated a budget of Sh26.354 billion, with a deficit of Sh14.577 billion.
"It is worth noting that the 40.917 budget requirement is the bare minimum as per the electoral activities in the Election Operations Plan which are governed by the existing legal framework," said Chebukati.
Other than funding, Chebukati echoed the commission's desire to conduct fair elections, exactly a year to the 2022 poll.
"Let me take this earliest opportune moment to reiterate the Commission's commitment towards delivering free, fair, transparent, and credible 2022 General Election. The commission equally remains committed to engaging stakeholders as part of its open-door policy to foster citizen participation in the electoral process," read part of the statement.
Chebukati urged the media to take note of key electoral processes in the run-up to August, noting the role media plays in disseminating information and shaping public opinion. These include voter registration, the nomination of candidates, campaigns, polling day activities, counting, the announcement of results, and dispute resolution.
The commission will allow accredited media to access polling stations and tallying centres.
As part of the preparation for the General Election, the commission launched its 2020-24 Strategic Plan and Election Operations Plan on June 15.
"To ensure transparency in the results management process, the commission shall allow accredited media access to polling stations and tallying centres to cover the vote counting, announcement, collation and declaration of results," Chebukati said.
A pre-election Economic and Fiscal Report released by the National Treasury in July 2017 estimated that the country was going to spend Sh49 billion in the August 8 Election.
However, another 12 billion was spent in the repeat election (presidential polls).