Kenya Association of Manufacturers rejects total ban on plastic for packing foods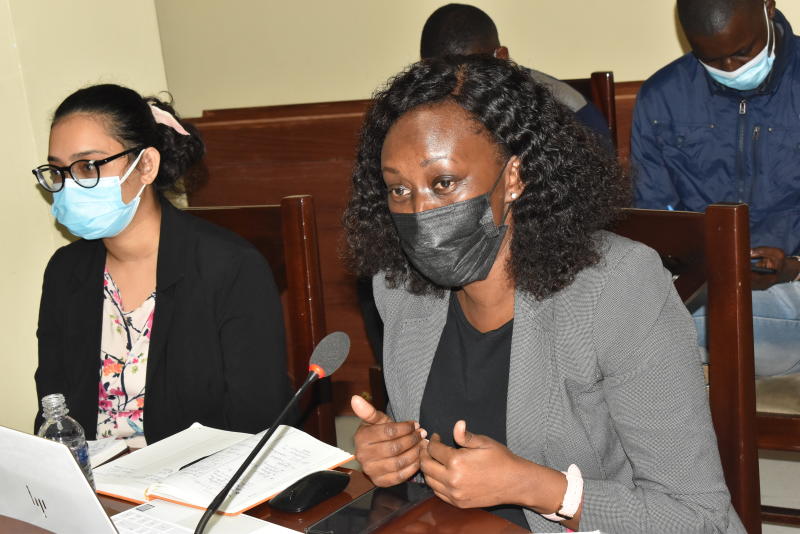 The Kenya Association of Manufacturers is imploring City Hall to make it mandatory for manufacturers of single-use plastic materials to pay recycling fees.
The association made the suggestion an alternative to the proposed total ban on plastic materials to package food and food products.
This follows the introduction of the Nairobi City County Plastic (Amendment) Bill 2021, currently in its first reading, that seeks to ban the use of all plastic materials in the packaging of food and food products. These include plastic drinking water bottles, supermarket foods or take away foods in hotels in plastic containers as well as bread in its current wrapping or some brands of milk packaged in plastic containers.
Penalties for flouting the Bill by sellers and consumers is conviction for a term not less than one year and not more than four years or a fine of Sh4 million and not less than Sh2 million, or both.
However, the manufacturers argued that a total ban on the use of plastic material without alternatives will lead to shutdown of businesses such as food industries, restaurants and eateries that depend on the product for packaging.
KAM Deputy Head of Policy, Research and Advocacy Miriam Bett brought to the fore that alternatives to food and food products packaging in Nairobi have not been provided and should the Bill become a law, in its current form, then it will disrupt small, medium and large businesses in the county.
"For example, there is no substitute packaging for meat to plastic owing to the hygienic requirement, wet nature and refrigeration requirements," said Bomett.
Speaking during a public participation exercise at City Hall, the official championed for the adoption of the extended producer responsibility (EPR) scheme which would better address the environmental issue as a way of curtailing pollution caused by single-use plastic materials.
EPR is an environmental protection strategy that ensures the manufacturer of the product is responsible for the entire life cycle of the product and especially for the take-back, recycling and final disposal.
This means that a manufacturer of plastic bottles, for instance, will ensure that once a consumer buys and disposes the bottles, the bottles are collected and ultimately recycled into other items of use as opposed to being discarded.