Giant who recalibrated journalism, started a media empire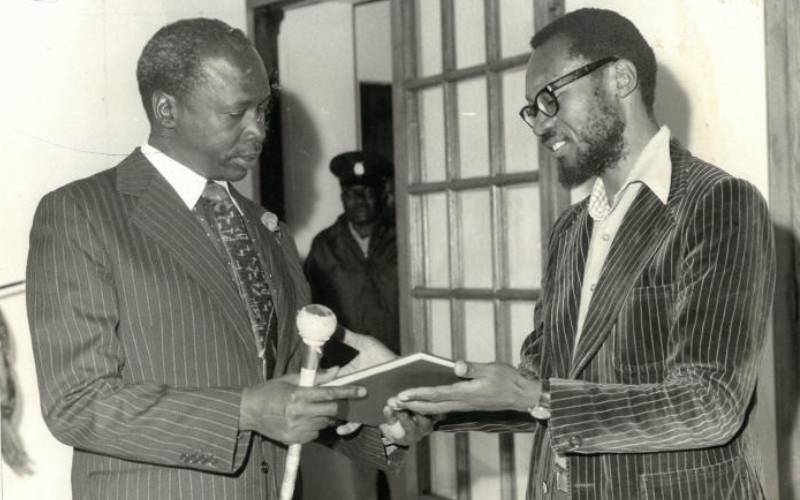 How can one man be so many things and impact so many lives? Science and art do not mix, ideally. Journalism and fiction too are like water and oil but in the world of Hilary Ng'weno, this was possible, just like many other experiments and miracles he performed.
From shaping opinions of millions of his readers to exposing politicians for what they really are, Ng'weno was one of the few people who read and perhaps subconsciously edited what people thought about him three years before he died. When he hit 80, his friends and relatives decided to celebrate him in a special way by penning tributes so that the journalist could understand how people viewed him and his work.
Although this was one story Ng'weno could not edit or fictionalise or make a documentary about, the recollections of his children, family and peers composited to fit into Hilary Ng'weno at 80: A Tribute, released in 2018, reveal a giant whose accomplishments in media could be compared to several lifetimes of ordinary men.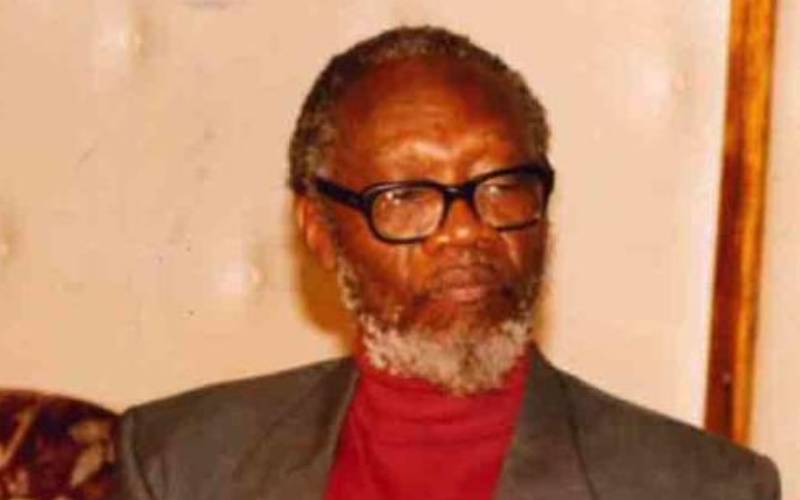 In the tributes, his daughters, Bettina and Amolo Ng'weno, described him as a man who allowed himself to fall sick only once a year on Christmas Day, explaining that he had a "scientist's approach" to life perfectly suited to a journalist (or for that matter an anthropologist).
Today, his family, friends, readers and scholars mourn him, the former altar boy who studied nuclear physics at Harvard, dropped out of class to pursue atomic physics in Moscow University during the Cold War only to dedicate his life to journalism.
We learn how he refused to meet the queen mother and detested being put on the same list with a first lady, arguing that the latter had never done anything for the world. Even after bagging the coveted position of editor in chief of Daily Nation at the age of 25, he never allowed himself to bend with the wind, opting to quit his job less than a year later rather than compromise his principles.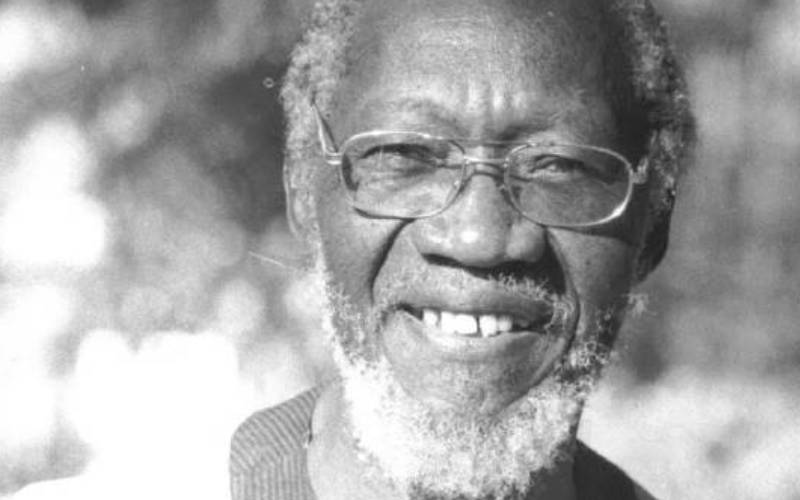 This is a man who missed his final leaving examination while at Mang'u High School because, as former Ambassador Denis Afande recalled, he had opted to ride in a lorry instead of a bus during a school trip.
The lorry was involved in an accident where a student died and Ng'weno sustained injuries. Consequently, he had to repeat a whole year but when he ultimately sat his examination he performed so well that he won a scholarship to Harvard.
Ng'weno started what would later be a media empire, whose flagship was the authoritative Weekly Review as well as the satirical magazine, Joe with Terry Hirst, Rainbow and a TV station, Stellavision, which not only spoke truth to power but also nurtured Kenya's brightest journalists and ended up archiving Kenya's history in his documentary series, Makers of a Nation.