Leather council in a spot over irregular procurement, hiring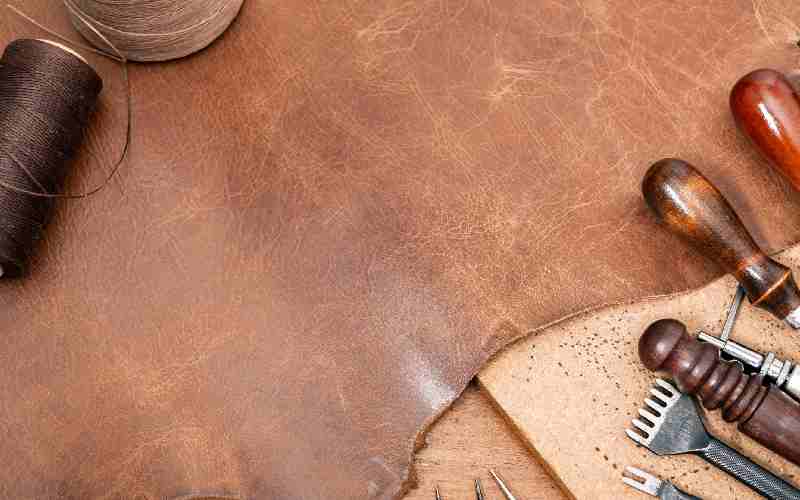 Claims of irregular procurement and hiring of top managers have rocked a state corporation, attracting a parliamentary committee probe.
The Kenya Leather Development Council (KLDC) is on the spot for procuring goods and services from firms not listed as its suppliers.
KLDC is also under sharp scrutiny over controversy surrounding construction of four warehouses in Kinanie, Machakos County under the Kenya Leather Industrial Park Programme at a cost of Sh1.2 billion on a site yet to be surveyed and which belongs to the Export Processing Zones Authority.
Already, National Assembly's Committee on Trade, Industry and Cooperatives is seized of the matter following a petition tabled in the House by Kajiado North MP Joseph Manje.
The MP raised queries over recent appointments of board members and the council's senior management, which he said was unfairly skewed towards a particular region.
He said the irregular hiring has shifted the focus of the council from promotion of leather and leather products manufacturing to hides and skins improvement.
He told the National Assembly that the council's senior management has been undertaking unauthorised recruitment of staff, and presided over the closure of three tanneries, massive decline in industry exports earnings and increase of imported footwear deliberately mislabelled as second-hand footwear.
"The council has failed to adhere to government regulations by commencing construction of four warehouses in Kinanie, Machakos County," states the petition.
The petitioners want the committee to investigate the matter with a view to recommending urgent transfer of oversight of the Kenya Leather Development Council from the State Department for Livestock to the State Department for Industrialisation.
The petition further seeks to have the House ascertain the qualifications of board members and the senior management as well as their commitment towards improvement of the leather industry.
It also wants the committee to probe the controversial construction of warehouses on over 100 acres of land belonging to the Export Processing Zones Authority and possible irregular re-allocation of funds meant for Common Effluent Treatment Plant.
According to a draft audit report, KLDC is on the spot for procuring services of video conferencing system at Sh1.2 million, supply of galaxy tab S6 for board members at Sh1.4 million, human payroll software at Sh232,000 and Microsoft office 2016 multipurpose keys (30) windows 10 pro volume licence keys at Sh330,600 from four firms not listed as pre-qualified suppliers.
"Further, the council vide voucher no. 139 while procuring stationery and ICT consumables sent an RFQ to five firms namely Neutech, Netwise, Suretake Enterprises, Neo logistics and Romalu suppliers. It was however nored that 2 companies – Netwise and Sure take – were not pre-qualified contrary to Public Procurement Regulations, 2015," states the report.
Further, while procuring HP Laserjet Pro printer and 10 coloursoft 26X toners, the council requested for quotations from three companies namely Datacomm Systems, Bogoria Online stores and Almiria all of which were not in their listed prequalified suppliers.
KLDC was formed on a private-public partnership to represent interests of the leather sector drawn from the Kenya Livestock Marketing Council, Slaughter Houses Association, hides and skins traders, tanners, footwear manufacturers, informal leather manufacturers and the academia.