Sonko-Igathe Governor ticket was Chris Kirubi's idea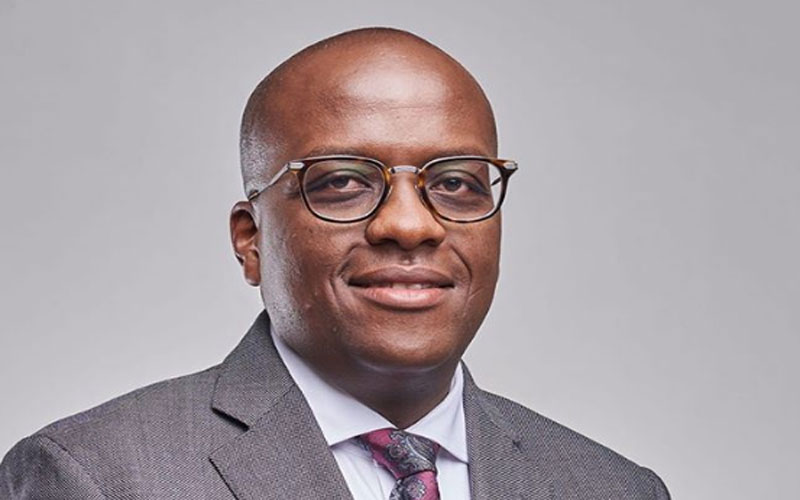 Industrialist Chris Kirubi birthed the idea of Mike Sonko pairing up with Polycarp Igathe to run Nairobi City for at least five years, beginning August 2017.
Igathe made the revelation on Friday, June 18 during the memorial service of the late Kirubi at the Faith Evangelistic Ministry Church in Karen, Nairobi.
"It was Kirubi who designed the Sonko-Igathe ticket," Igathe told the service attendees.
While giving the inside story on how the ticket came to be, Igathe said in the run-up to the 2017 general election, it was difficult to do business in Nairobi and Kirubi took it upon himself to initiate change.
"When it was impossible to do business in Nairobi, it was Chris who came up with the idea of making sure Nairobi goes back to the National Government, politically," he said.
He said Kirubi gave him the idea of teaming up with former Nairobi Governor Mike Sonko.
"We were very glad with that design (Igathe teaming up with Sonko) and he asked me to execute it and we did not fail," he said of his short stint as Nairobi's Deputy Governor.
Igathe and Sonko would eventually fall out barely six months after the election, with Igathe resigning in January 2018.
Giving his reasons for leaving the post, Igathe said he was stepping down to avoid abusing or betraying the oath of office that he and Sonko had taken to serve Nairobians.
Mike Sonko ran the county without a deputy until he was impeached by the Members of the County Assembly in December 3, 2020 and his impeachment upheld by the Senate on December 18, 2020.
"That mission did not succeed as it was intended, but Dr Kirubi was unique in his thinking," Igathe told the mourners.