Experts assure Kenyans that Cyclone Jobo will not affect country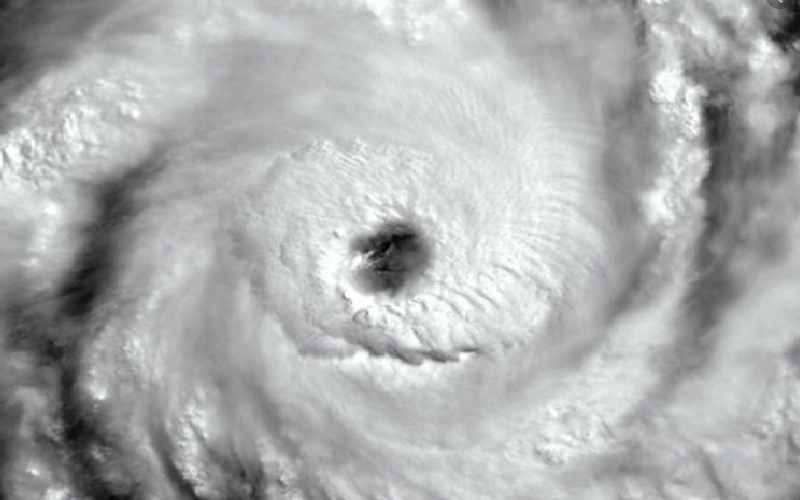 Local weather experts have allayed fears that Cyclone Jobo, the tropical storm in the Indian Ocean, will affect Kenya.
Scientists had predicted that Cyclone Jobo, which has led to heavy rains across the region causing floods and landslides, would hit East Africa this week. But Stella Aura, Director of the Kenya Meteorological Department has reassured Kenyans that "the coastal line is safe as we continue to monitor events closely and report what is going on".
At the same time, she said according to trajectories from satellite pictures, the cyclone was heading towards the south of Dar es Salaam, Tanzania.
Meteorologists have attributed this weather phenomena to climate change and global warming, which has led to cyclones that are mostly extreme weather occurrences.
Dominic Mbindyo, a weather expert and the county director at the Kwale Meteorological Department, says because of climate change, the frequencies of tropical cyclones are set to increase, citing Madagascar from the southern point of Tanzania towards South Africa as some of the regions likely to be hit by the phenomena.
Experts explain the reason Cyclone Jobo may not affect the Kenyan coast is that the steaming effects of the cyclone are supported by the Coriolis (force which applies to movement on rotating objects) effects of the earth.
The Kenyan southern-most point is four degrees south of the equator meaning the spinning effect is very weak, that is why the tropical cyclones steer towards the south and to the north.
"They can only thrive in regions where the Coriolis force is high, customarily 15 degrees to the south and to the north," explained Mbindyo, adding that there are factors that favour the formation and growth of tropical cyclones such as warm waters supported by the Coriolis force.
He said at the equator, the Coriolis force is zero and therefore no tropical cyclone can cross the imaginary line that divides the planet into the Northern Hemisphere and Southern Hemisphere, meaning Kenya is safe.
Even though waves from Tanzania can be amplified towards Kenya, Mbindyo reckons that they will weaken on their way.
The Tanzanian Meteorological Authority said on Sunday that its coastline could be out of danger from the cyclone which has become weaker as it approached the southern areas of Pwani and Dar es Salaam.