Standard Group wins big in Editors Guild elections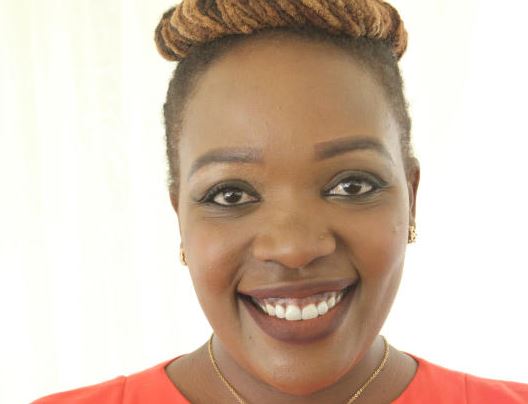 The Standard media group yesterday won two seats in the Executive Council of the Kenya Editors Guild (KEG).
KTN senior anchor Zubeida Koome (pictured) was elected the vice president, winning against her predecessor, the Kenya Broadcasting Corporation (KBC) Editor-in-Chief Samuel Maina.
Also elected to represent the print media is Linda Bach, a Quality Assurance Editor with The Standard.
The Group Editor-in-Chief Ochieng Rapuro congratulated the winners, and pledged the company's support to help them meet high members' expectations at a time when the industry is facing tough times.
"As an established media house, we support the Guild and what it stands for, which is promotion of press freedom and professionalism in journalism. We are happy to have our own occupying a substantive position in the Guild," said Rapuro.
Head of News Kipkoech Tanui noted that their in-tray is full. "Ethical conduct, continuous training and empowerment and protection of journalists is important. You (leaders) take the reign at a most difficult time for the industry steering the ship across the Suez Canal of digital disruption, economic turbulence," he said.
Others elected are Nation Media Group Head of Development and Learning Churchill Otieno, who went in unopposed as KEG president, and Trustees Pamela Sittoni, Arthur Okwemba and Martin Masaai. Citizen TV Business Editor Joseph Bonyo, BBC's Ruth Nesoba, Faith Oneya of Nation, and Prof George Nyabuga also join the council.