Motor vehicle scam: DCI narrows search on corrupt NTSA officials, 450 logbooks recovered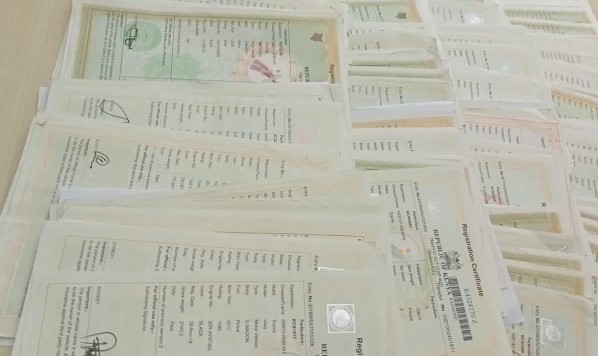 Detectives from the Directorate of Criminal Investigations (DCI) have recovered over 450 motor vehicle logbooks from a cyber café along Desai road in Ngara, Nairobi, in what they term as one of the most elaborate vehicle scams in the country.
Authorities said they were acting on a tip when they found two men working on some genuine logbooks at the café, that had been turned into a motor vehicle registration centre.
DCI claimed the syndicate was in cahoots with corrupt officials from the National Transport and Safety Authority (NTSA), who transfer ownership of the cars illegally.
How the scam works
Police said that at the cyber, an application of a logbook only takes a few hours before it is delivered by a NTSA official.
"The mastermind of the syndicate working in cahoots with officials at the country's motor vehicle registration body, also illegally develops affidavits and commissions them, before they're sent to contacts at NTSA for forced transfer of motor vehicles," DCI said.
Details of the logbook are then processed within a few minutes without the actual owner's knowledge.
"Detectives established that the syndicate develops falsified importation documents from a renowned car dealer and Electronic Tax Register (ETR) receipts."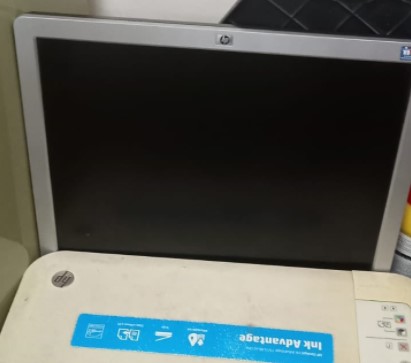 A man who had come to collect his logbook was arrested, while two others, Simon Musembi and Richard Otieno are being held in police custody.
Police have launched a manhunt for other suspects.