Man arrested for allegedly being in possession of explosive device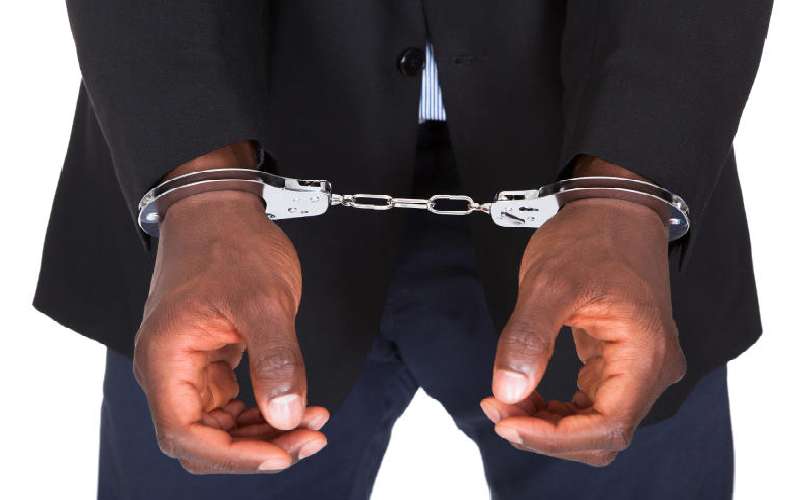 A suspect was on Saturday, July 10, arrested in Nairobi's Eastleigh area for allegedly being in possession of an explosive device.
Collins Odhiambo was arrested after a 25-kilogramme parcel he wanted to send to Moyale using a public service bus was discovered to contain a large magnitude explosive device.
According to a police report filed at Pangani station, the officers pounced on Odhiambo at the offices of Moyale Liner Bus Services offices on 10th Street, Eastleigh as he prepared to send the parcel in one of the buses.
Moyale Liner Bus Services manager, Mohamed Abdulahi, alerted authorities at 1:30pm upon suspecting Odhiambo's package.
The suspect is being held at the Pangani Police Station as investigations continue.