Our baby is fine, says couple stuck in Thika Road night traffic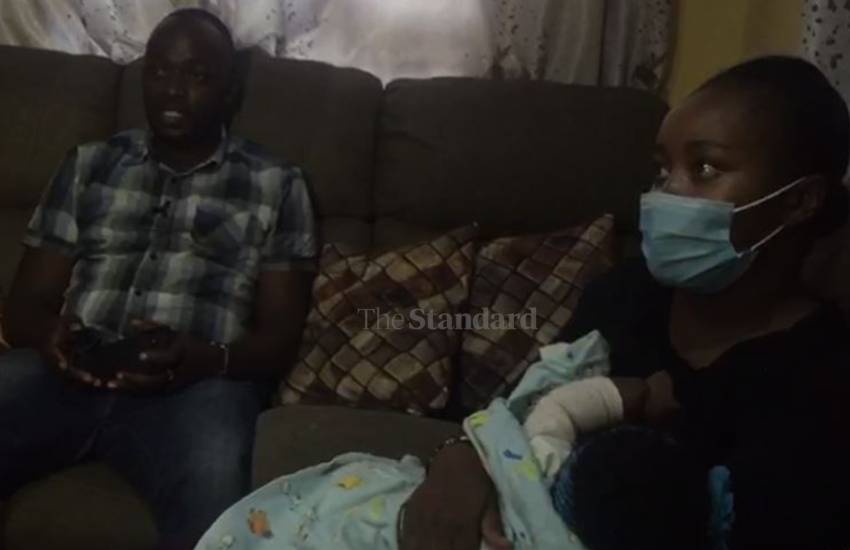 A couple taking their sick baby to the hospital and had been stuck in traffic for hours along Thika Road say the four-month-old's condition has stabilized.
Speaking to The Standard following the April 17 incident where motorists and passengers were stuck in traffic due to roadblocks placed by police in Nairobi to enforce curfew rules, Edwin and Brigid Kariuki said the baby – Shanah - is recuperating well.
"I am happy that I am here, the baby is ok. We were given some medication by Gertrude [Children's Hospital]; we thank them for their services. Right now we are at home, we were not admitted. We were able to maneuver our way to get treatment – and are really thankful to God," said Kariuki.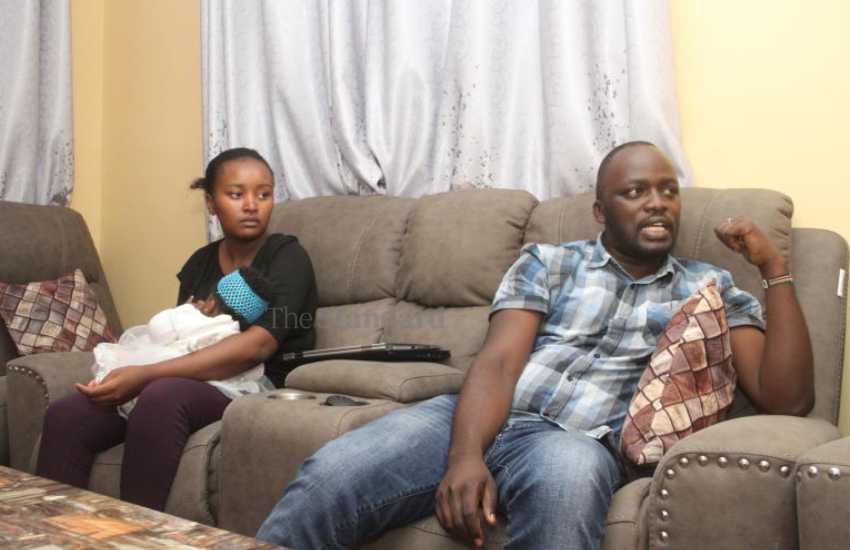 Opening up about the Saturday night ordeal, Kariuki said he was overwhelmed by helplessness, uncertainty, and fear.
"The feeling was not good; I could see the mother and the baby were not ok. The baby was crying, people were shouting and we did not know what to do. We tried to plead with the policemen, but they did not listen to us. Appeals that we needed to rush to the hospital because the baby was in discomfort, fell on deaf ears," he said.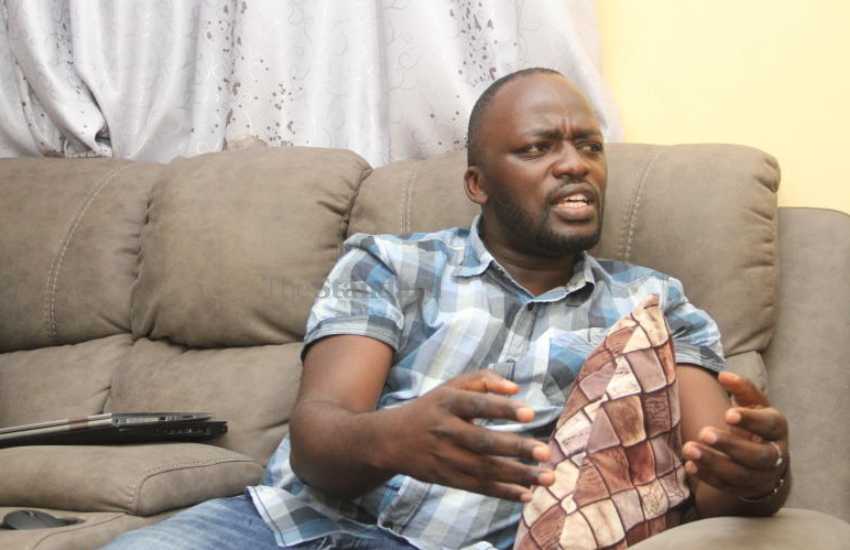 On how they managed to get medical assistance despite police blocking the road and insisting that they should wait until curfew time lapses at 4am, Kariuki said they tailgated an ambulance that was allowed to pass.
"We were in traffic for around two hours, from around 9:45pm to midnight," he narrated.
HAPPENING NOW: Curfew enforcement exercise by the police leaves motorists stranded along Thika Road. Some essential services providers such as ambulances having a hard time maneuvering through the snarl up.

Video by Gloria Milimo, The Standard. pic.twitter.com/akTTni9ORX

— The Standard Digital (@StandardKenya) April 17, 2021
In a statement on Sunday following uproar, the Ministry of Interior and Coordination of National Government promised to review its traffic management to facilitate a smooth transition into curfew hours.
Nairobi Regional Commander James Kianda said the snarl-up was occasioned by efforts of police officers to enforce curfew restrictions.
According to Kianda, adherence to Covid-19 guidelines in Nairobi was less than 50 per cent. He asked Kenyans to plan their movements to avoid being caught violating curfew
"We wish to remind Kenyans that each life matters, and we must all take part in breaking the chain of transmission of the virus. However stringent these rules may appear, they are imperative for our survival. As such, civic responsibility is a more potent weapon in this war than enforcement of the guidelines by the police," read Kianda's statement in part.