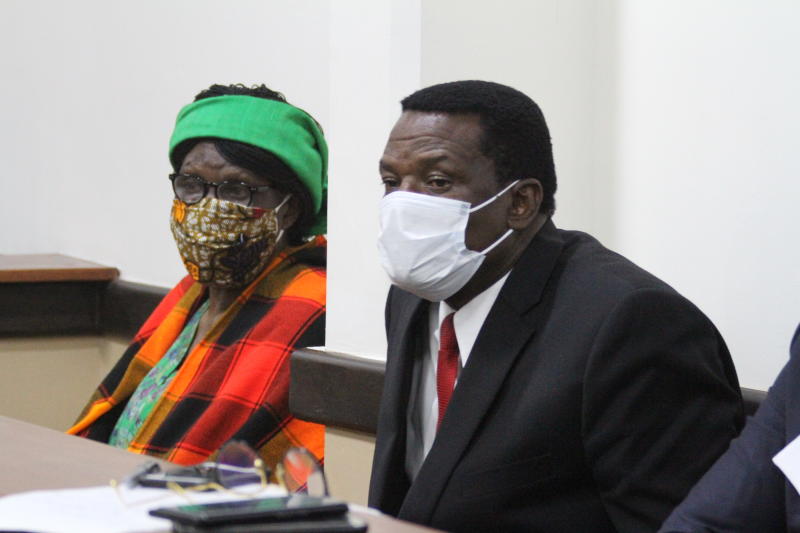 The courts left a mark in the country's history this year by rendering justice to the taxpayer in a number of cases that involved high profile names and organisations.
In one instance, the court used a verdict borrowed from British courts in awarding former Principal Secretary Lilian Omollo, who served at the president's pleasure, a nominal amount of Sh1 for wrongful sacking.
Head of Public Service Joseph Kinyua had written to Public Service Cabinet Secretary Margaret Kobia informing her that he had removed the PS from the payroll.
Aggrieved by the letter, Omollo filed an application before the Employment Court saying the State should be condemned for unfair dismissal. She said she was not given an opportunity to defend herself before she was sacked.
In another case, a parastatal boss lost his job after he was found to have altered the date of birth and name on his national identification documents to stay in office longer.
The Employment Court ordered the Tana and Athi River Development Authority to start the process of replacing Stephen Githaiga Ruimuku after the Union of Kenya Civil Servants convinced the court that the officer used illegalities to get the position.
The union told the court that an initial identity card issued in November 1992 had the year of birth as 1953, and not 1958.
The Immigration Department had in a preliminary report shared with the Ethics and Anti-Corruption Commission established that the owner of Identity Card No 1901968, while making passport applications, had filed date of birth as December 31, 1953.
At the anti-corruption court, a move by slain businessman Jacob Juma came back to haunt his business associates in a Sh297 million scandal.
Sirisia MP John Waluke and Grace Wakhungu, the mother of Ambassador Judi Wakhungu, were jailed for using fake documents to obtain funds from the National Cereals and Produce Board.
The court slapped Waluke with a jail term of 67 years and 69 for Wakhungu, sentences that they have since appealed against. The two are out on bond pending hearing and determination of their appeals.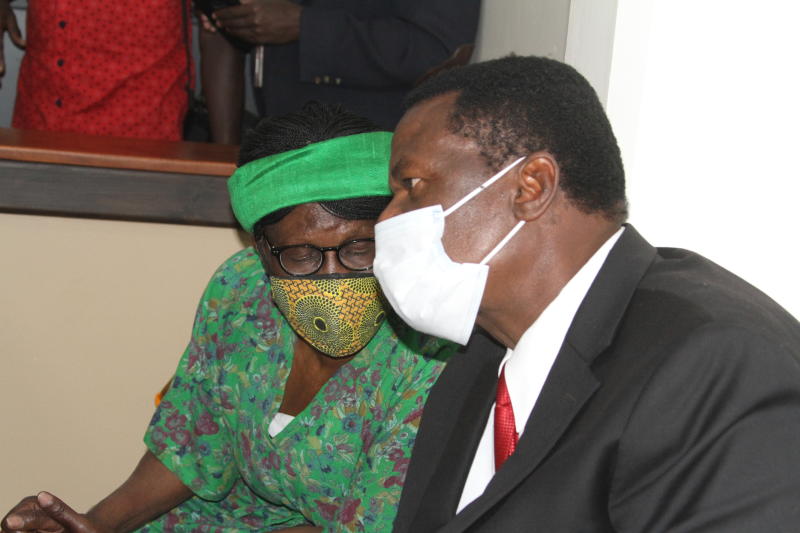 The two are said to have obtained the funds as co-directors of Erad Supplied and General Contractors Limited. Juma, who had 500 shares, resigned from the company on March 3, 2006, leaving Waluke with 1,250 shares and Wakhungu with 750.
And in correcting wrongs committed by previous regimes at the Nairobi County Government, the High Court brought to a halt construction of a Sh20 billion tower in Kilimani, Nairobi.
The 35-storey building that was to house a hotel, offices, parking space, serviced and residential apartments was stopped since it did not conform to the zoning requirements for Kilimani area. According to Nairobi County Government, Kileleshwa, Riverside and Kilimani fall under Zone 4 that allows for the construction of a maximum of three-story buildings.
Cytonn Investment Partnership Sixteen LLP is also said not to have addressed the issue of health and safety of children at a nearby school in its development plan.
The four-acre land sits next to Cavina School, a British system preparatory learning institution catering for children between ages three and 13.