'Standard' journalist picked for UK fellowship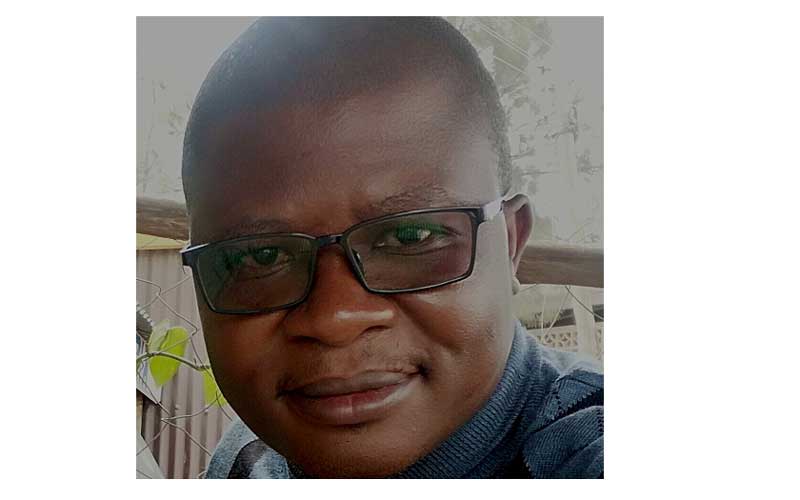 Mark Oloo, an editor with The Standard, has been awarded a 2021 global media fellowship in the United Kingdom.
The University of Oxford journalism programme offers recipients a chance to conduct research aimed at understanding and solving challenges facing the news industry.
Oloo (pictured), who is a former World Press Institute fellow, will join 11 other top editors from across the world at Oxford's Reuters Institute for the Study of Journalism starting January 11.
The intensive study is one of the world's leading schemes that connect journalistic practice and academic research to shape conversations on the future of news.
With input from experts and seasoned practitioners, the editors will explore among other things, trust, misinformation, audience engagement, press freedom and the role of technology.
"I look forward to taking part in the Oxford programme. It comes at a time the media industry faces unprecedented challenges that require an in-depth understanding to solve," Oloo said yesterday.
While in the UK, the senior journalists will attend seminars, networking events and hold forums with peers on topical issues and key industry concerns.
The fellows will, in July 2021, publish an independent evidence-based analysis of today's media industry.